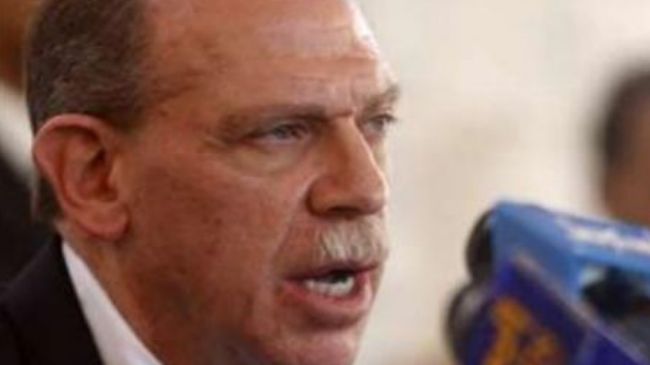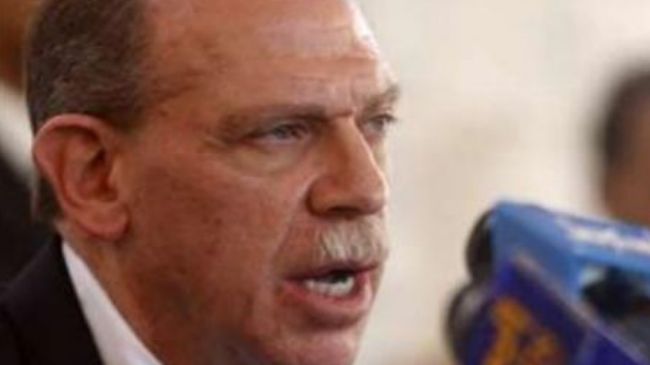 Yemeni revolutionaries have held demonstrations in several cities to demand US Ambassador to Yemen Gerald Feierstein leave the country, Press TV reports.
On Sunday, anti-regime demonstrators also censured the United States for its interference in their internal affairs and hosting Yemeni dictator Ali Abdullah Saleh.
Saleh returned to Sana'a from the United States on February 25. He had traveled to America on January 29 to receive "medical treatment" for injuries he sustained in an attack on the presidential palace in Sana'a in June 2011.
The Sunday demonstration comes a day after new Yemeni President Abdrabuh Mansur Hadi was sworn in following a single-candidate presidential election on February 21, which was supported by the United States and Saudi Arabia.
This is the second time Yemenis demand the US ambassador leave Sana'a.
In December 2011, Yemenis also called on Feierstein to apologize to the people and leave the capital over his remarks about a popular march from the southern city of Taizz to Sana'a.
Yemeni state media reported in December 2011 that Feierstein had said the march was "non-peaceful" and it sought to "generate chaos and provoke a violent response by the security forces."