Yemen
Yemeni Rocket Kills 70 Saudi Mercenaries in Jawf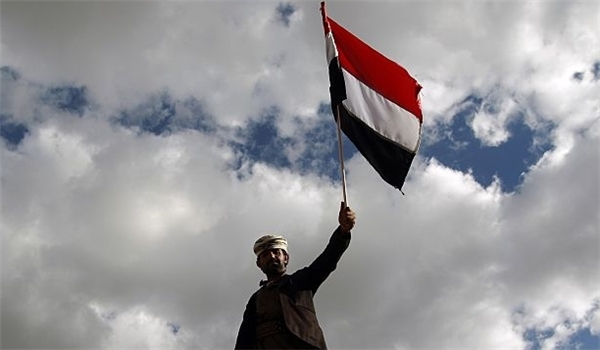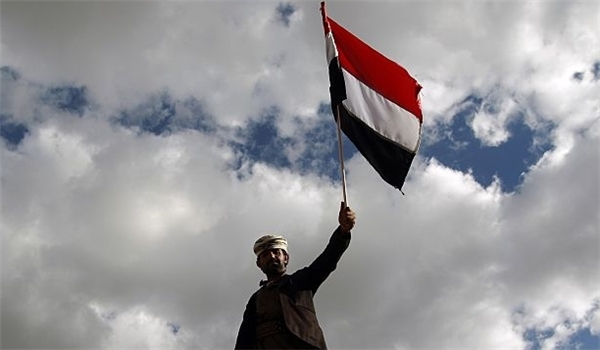 Scores of Saudi mercenaries in Yemen were killed in an Ansarullah Rocket attack on their position in the war-hit country's Northern province of al-Jawf, local reports said.
The rocket hit a building of the Saudi mercenaries late Tuesday and killed 70 of them. At least 100 others were injured in the attack, Yemen's al-Masirah TV reported.
Local sources said the death toll may increase as the position was targeted while the mercenaries were distributing arms and munitions among themselves.
In a seperate development, Saudi state television admitted that three people were killed in shelling by Yemeni forces on the kingdom's southern province of Jizan.
Saudi warplanes bombed an area in al-Zabab region in southern Yemen and the Hayran city in the Northwestern province of Hajjah, al-Masirah reported without saying if there were any casualties.
The attacks came despite a ceasefire announced by both Ansarullah and Saudi officials.
Earlier this week, Saudi Foreign Minister Adel al-Jubeir said that an Ansarullah delegation was in the Arab kingdom to hold peace discussions.
The Ansarullah spokesman, Mohammed Abdulsalam, said on Tuesday a ceasefire was reached with Saudi Arabia to halt operations in a number of Yemeni provinces.
He said the truce would pave the way for peace talks between Ansarullah and former president Abd Rabbouh Mansour Hadi's loyalists.
Last month, the UN special envoy to Yemen, Ismail Ould Cheikh Ahmed, announced that the former government and the Ansarullah movement had agreed to halt hostilities on April 10 ahead of a new round of peace talks to be held in Kuwait on April 18.
Saudi Arabia is under growing pressure as its protracted war has ground into a no-win situation. In February, Saudi military spokesman Brigadier General Ahmed Asiri acknowledged that the kingdom was stuck in a "static war" against its southern neighbor.
Riyadh is also coming under an unprecedented chorus of criticism from around the world over rising civilian casualties and destruction in Yemen.
Negotiations suggest Riyadh's submission to Yemen's demands. The group had long maintained that any talks must be held with the Saudis as their main adversary in the war, and not with Hadi.
Saudi Arabia has been waging a war on Yemen since late March 2015 in a bid to return Hadi to power. Nearly 9,400 Yemenis, including 4,000 women and children, have lost their lives in the deadly military campaign.
Yemenis, in return, have been carrying out retaliatory attacks on the Saudi forces deployed in the country as well as targets inside Saudi Arabia.