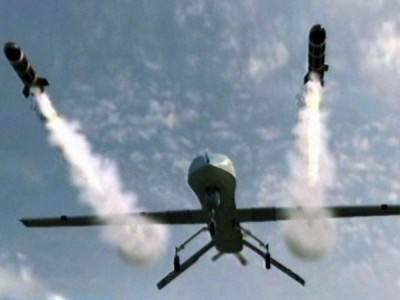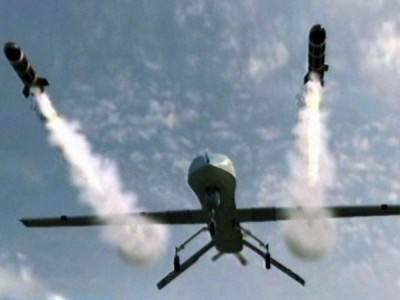 The Yemeni air force struck on Wednesday the Saudi capital with a drone which launched several raids on Aramco oil refinery in Riyadh.
In turn, Aramco announced that it extinguished the fire resulting from Yemeni air raid.
The Yemeni army spokesman stressed that the drone strike is a strong start on the track of deterring the Saudi aggression, vowing more military surprises in this regard.
The Yemeni army and popular committees destroyed an armored vehicle for the Saudi-led forces in Jizan.