Yemen
Days of Allah
Middle East
Yemenis distribute Eid al-Adha sacrifice for Palestinians
For the fourth year, the leader of Yemen's Ansarullah movement Abdul-Malik al-Houthi presented a gift to the Palestinian community in Yemen.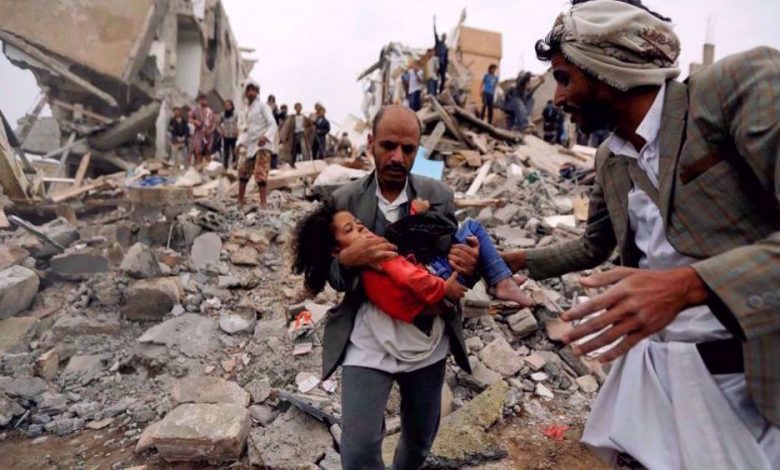 The gift is Eid al-Adha's handouts for a large number of Palestinian families financed by the political bureau of Ansarullah.
Palestinians said this gift is another proof of the generosity of the Yemeni people, even though they are going through a humanitarian situation due to an all-out blockade imposed by Saudi Arabia.
The Palestinian cause is one of the top issues of consideration for Yemen's leadership. A few weeks ago, Yemenis launched a fundraising campaign to support Palestinian resistance groups. The campaign has raised more than two million dollars so far.
Once again, Yemenis have proved that they are willing to share everything they have with their Palestinian brothers, even though they are going through harsh circumstances due to the ongoing Saudi war and blockade. They say they will also contribute to the liberation of Palestine from the Israeli occupation.