Yemen
Yemen's Ansarullah Denies Report of Leader's Death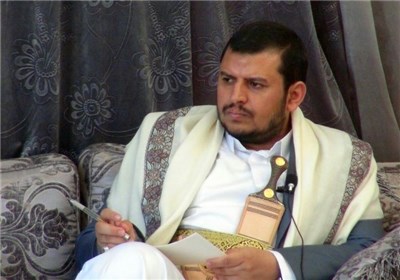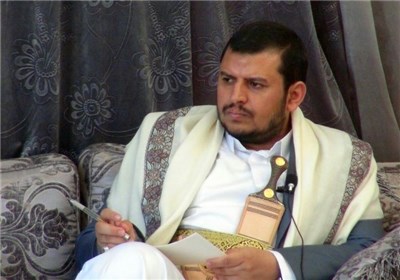 Yemen's Houthi Ansarullah movement on Sunday denied reports that its leader Abdel-Malek al-Houthi has been killed.
In an interview with Al Mayadeen TV channel, an Ansarullah official said Abdel-Malek al-Houthi is busy with his daily activities in the Yemeni city of Sa'dah.
The baseless report of al-Houthi's death is a ploy to cover up the atrocities committed by Saudi Arabia in its military strikes against Yemeni people, the official explained.
The reaction came after cyber attackers hacked the Twitter account of Al Alam Arabic-language TV network on Saturday and posted a false report that al-Houthi has been killed.
Al Alam has covered the crisis in Yemen since Saudi Arabia and its allies launched deadly airstrikes on the Yemeni people.
The Saudi-led coalition, including military forces from Qatar, the United Arab Emirates (UAE), Kuwait, Sudan, Bahrain, Morocco, Jordan, and Egypt on March 26 began to attack Yemen's Houthi Ansarullah movement in an attempt to restore power to fugitive Yemeni President Abd Rabbuh Mansur Hadi, a close ally of Riyadh.
The airstrikes have killed more than 800 Yemeni people and injured more than 1,200 others so far.