Yemen
Yemen's Ansarullah to Present Documents of Mansour Hadi's Crimes to Security Council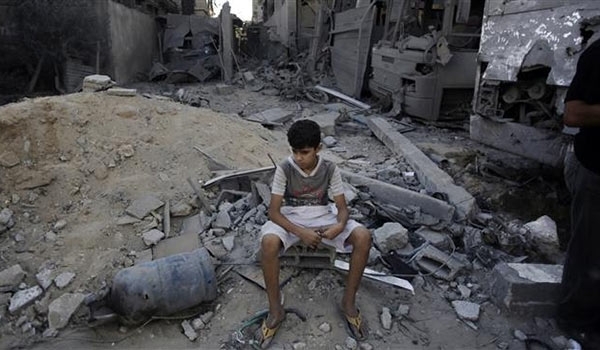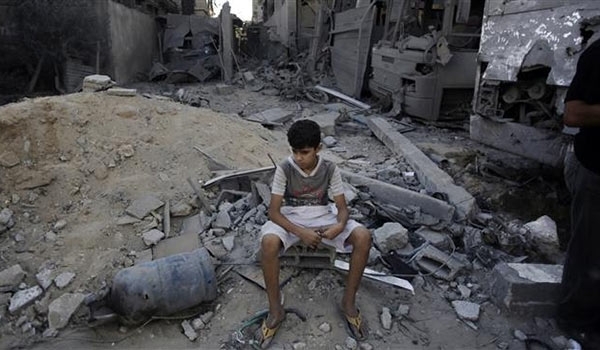 Yemen's judiciary system is in possession of documents and evidence showing fugitive President Mansour Hadi's involvement in massacring the Yemeni people, an Ansarullah leader said on Saturday.
"The Yemeni judiciary has some documents which prove Mansour Hadi's involvement in leading the war and forming terrorist groups that have killed innocent civilians," Ali Abdulmajid, an Ansarullah politburo member, told FNA.
"Considering the evidence, Hadi can no more deny his role in destroying the country with his intelligence and logistic support," he added.
Abdulmajid underlined that Ansarullah will present the documents to the UN Security Council for Hadi's prosecution.
Yemen has been engulfed in a military conflict between the former government and militants and al-Qaeda and ISIL terrorists on one side and Ansarullah (Houthi) movement and the army and popular forces on the opposite side for over a year now. Since March 2015, a Saudi-led coalition has been carrying out airstrikes on Yemen in support of Mansour Hadi.
The rising death toll among the civilian population prompted the United Nations to mediate a ceasefire between the Saudi coalition and the popular forces in December for the time of the intra-Yemeni talks in Geneva, although hostilities have continued.
The bombardments have so far killed more than 8,800 people and injured more than 16,500 others.