Yemen
Middle East
Yemen's army continues advancing toward Ma'rib
New advances have been made by Yemen's armed forces backed by local tribes toward the oil-rich province of Ma'rib to liberate it from the Saudi-backed forces.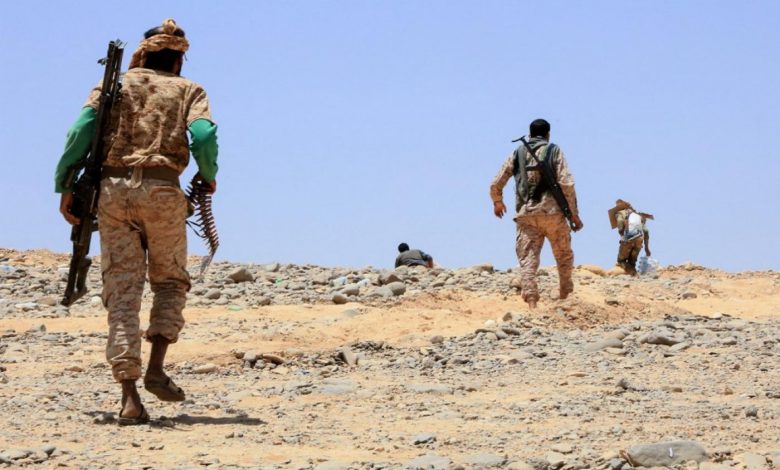 The recent advances were made in conjunction with a major victory of the Yemeni army against the Saudi-backed militant groups in Al-Bayda province.
Military experts said the Yemeni army attacked the Saudi-backed forces in the Baqatha area in Rahaba directorate of southern Ma'rib as well as al-Belq al-Qebli mountains overlooking the western neighborhoods of the city of Ma'rib.
The Yemeni army, the experts said, is now surrounding the city from all sides.
For many months now, the Yemeni army has intensified its operations to take control of strategic Ma'rib province.
Observers say Yemen's army has made remarkable advances against the Saudi-backed forces, meaning that Saudi Arabia is up to lose its last stronghold in northern Yemen.
Yemenis say their army will eventually liberate Ma'rib from the Saudi-backed forces and flip the table over Saudi Arabia and its allies.
They believe that this is the only way to push Riyadh to stop its years-long war and siege and accept the political solution.