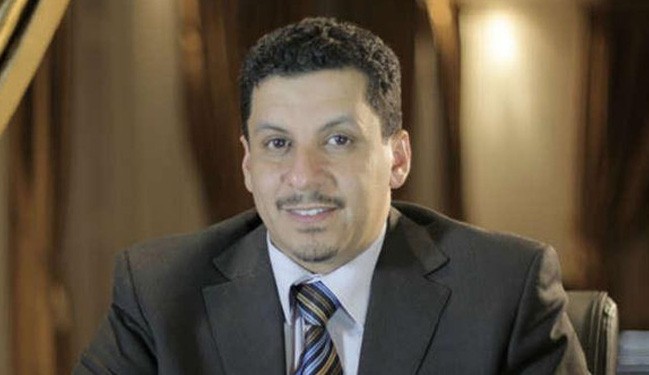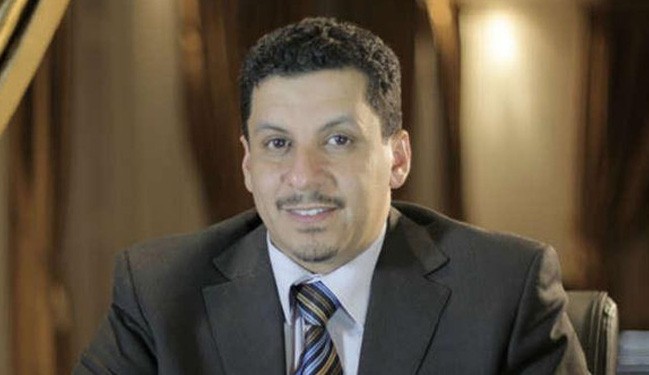 Yemen's Ansarullah revolutionaries have rejected the appointment of the country's new prime minister, saying the decision has been made at the behest of the United States.
Yemeni President Abd Rabbuh Mansur Hadi on Tuesday appointed Chief of Staff Ahmed Awad bin Mubarak as premier.
Yemen's Ansarullah, also known as Houthis, accused the embassy of the United States in the Yemeni capital, Sana'a, of involvement in Hadi's pick for the post of prime minister.
Daifallah al-Shami, a prominent member of the political bureau of Ansarullah, stated in a message posted on Facebook that supporters of embassies in Sana'a "appeared after the US ambassador met President Hadi to declare their coup against the will of the Yemeni people and imposing bin Mubarak in line with the will of the embassies."
"This decision has met widespread popular rejection and the people are preparing to resume the revolutionary escalation and complete their revolution which will only end with achieving their objectives," he added.
The Ansarullah activists, who played a key role in the ouster of former dictator Ali Abdullah Saleh, have been staging demonstrations in the capital for more than a month, demanding resignation of the government over what they call its corruption and marginalization of the Shia community in Yemen.
On September 21, Ansarullah fighters took over Sana'a, following week-long clashes with Salafist militants backed by Major General Ali Mohsen al-Ahmar, Saleh's stepbrother.
An UN-backed ceasefire deal, which was subsequently inked, called for the withdrawal of the revolutionaries from the capital once a neutral prime minister was picked.
The nomination Mubarak came two weeks later than it was scheduled in the agreement.
Mubarak would replace Mohammed Basindawa, whose cabinet was accused of corruption by the revolutionaries, and whose departure was one of their main demands.