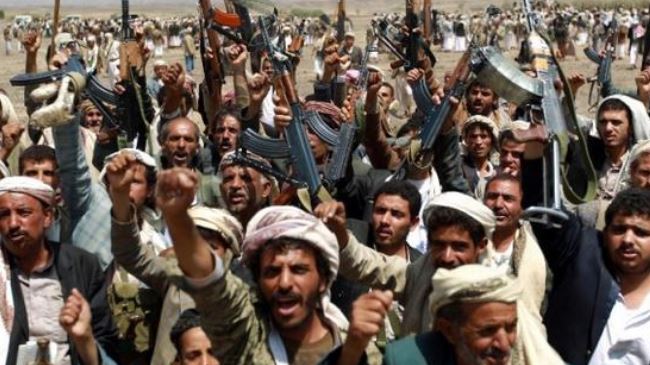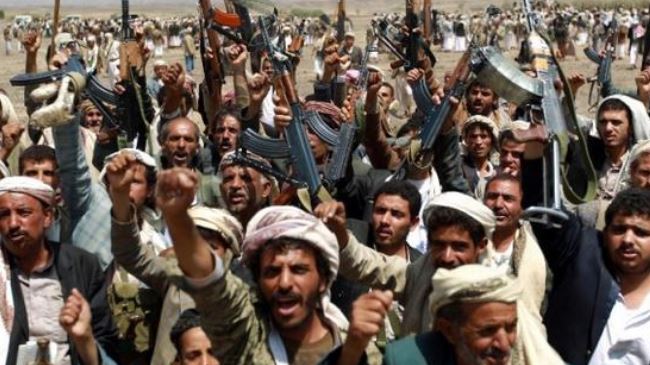 Yemen's Ansarullah fighters have secured control of a strategic town in the central province of Ibb following clashes with al-Qaeda-linked militants.
The town of Radmaa fell under the control of the fighters on Wednesday, giving Ansarullah access to a strategic road linking the capital, Sana'a, with the main southern city of Aden.
Tribal sources said the town was taken after 24 hours of fierce clashes with local militants.
Nine people from both sides were killed during the battle for the city, tribal sources added.
Ansarullah fighters have routed the al-Qaeda-linked militant groups in a series of battles in recent months. The revolutionary group has restored security in areas under its control.
The fighters have already pushed the militants out of Sa'ada, a strategic town in central Yemen.
They have also taken control of the strategic town of Rada' in the central province of al-Bayda.
In September, Ansarullah revolutionary fighters gained control over Sana'a following a four-day battle with army forces loyal to General Ali Mohsen al-Ahmar, the half-brother of former dictator, Ali Abdullah Saleh.
The Ansarullah movement played a major role in the popular uprising that forced Saleh to step down after more than 33 years in power.
Yemen faces threats from al-Qaeda-linked militants as well as a separatist movement in its southern region.