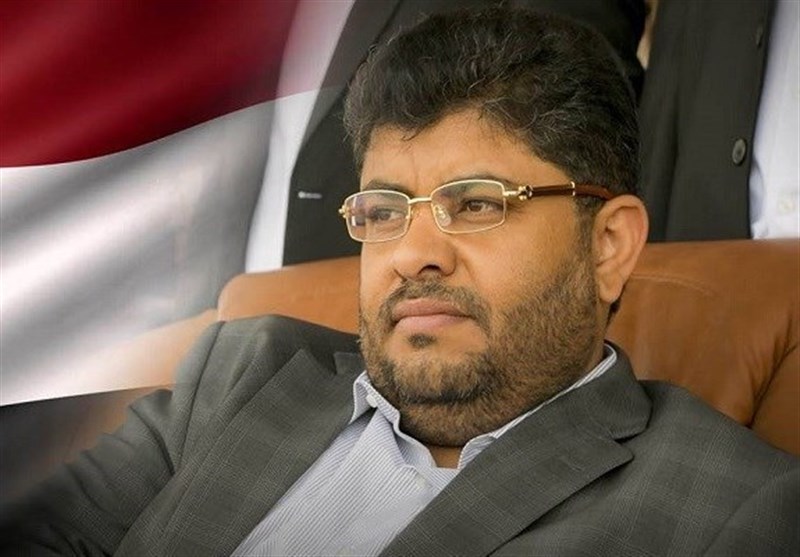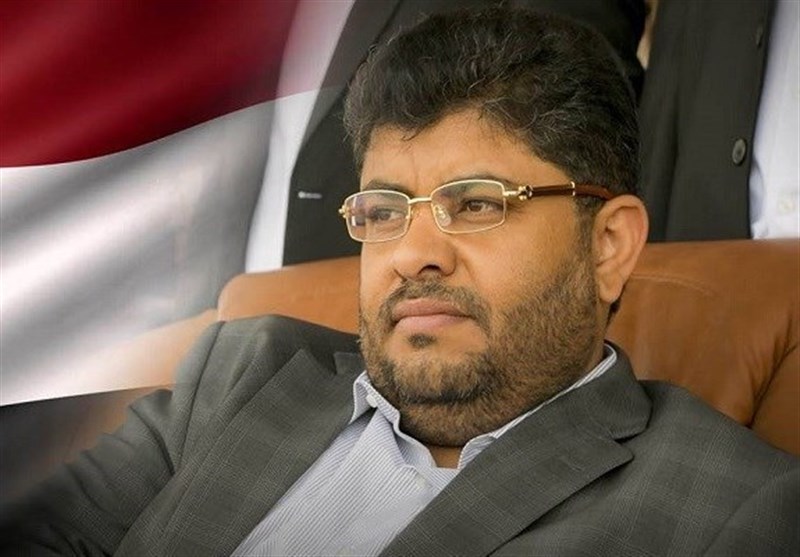 The chairman of Yemen's Supreme Revolutionary Committee on Thursday condemned the Saudi-led coalition's continued massacre of civilians in the Arabian Peninsula country and denounced the US, Saudi Arabia, and the United Arab Emirates as "terrorist breeders and war merchants".
"The Yemeni nation has made its voice heard in the world about its opposition to the aggression and its invitation to peace through the unilateral ceasefire that was announced in early August and ended yesterday on Wednesday," Mohammed Ali al-Houthi said in a statement.
"That the aggressor countries, (namely) the US, Saudi Arabia and the UAE and their allies, did not accept the ceasefire confirms that they are terrorist breeders and war merchants who have ruined Yemen and committed war crimes against this nation on a daily basis," he stated.
The Houthi leader further emphasized that the United States, Saudi Arabia, the UAE, Britain and all the aggressor countries are responsible for the deaths of civilians.
"The use of force against civilians by indiscriminate bombardment of residential areas is a testimony to the terrorist approach of the Saudi-led coalition against a defenseless nation," Houthi said.
Yemen's defenseless people have been under massive attacks by the coalition for more than three years but Riyadh has reached none of its objectives in Yemen so far.
Since March 2015, Saudi Arabia and some of its Arab allies have been carrying out deadly airstrikes against the Houthi Ansarullah movement in an attempt to restore power to fugitive former President Abd Rabbuh Mansour Hadi, a close ally of Riyadh.
The Yemeni Ministry of Human Rights announced in a statement on March 25 that the war had left 600,000 civilians dead and injured until then. The war and the accompanying blockade have also caused famine across Yemen.