Yemen
Yemen's President Hadi steps down, parliament rejects resignation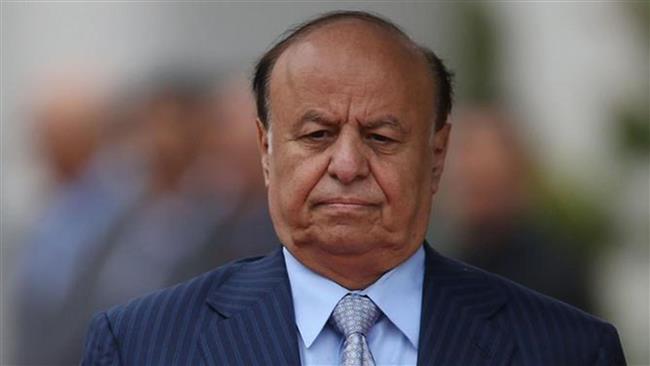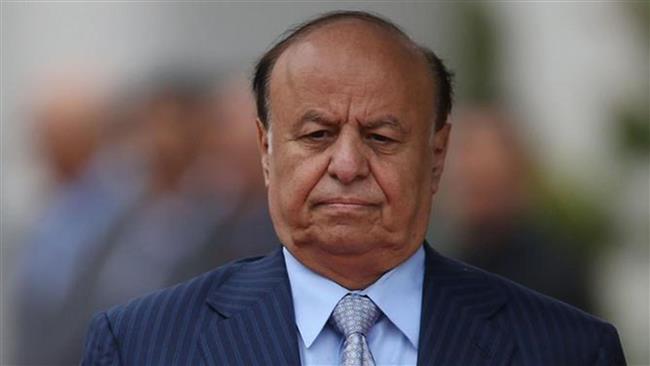 Yemeni President Abd Rabbu Mansour Hadi has resigned after Shia Ansarullah revolutionaries seized the presidential palace in the capital, Sana'a.
On Thursday, President Hadi submitted his resignation to the Yemeni parliament shortly after the cabinet of Prime Minister Khaled Bahah stepped down to avoid being dragged into what he called "an unconstructive political maze that is not based on law or order."
Reports say the Yemeni parliament has rejected Hadi's resignation, calling for an emergency session on Friday.
On Wednesday, the Yemeni government and Ansarullah Shia fighters of the Houthi movement agreed on a ceasefire deal to stop clashes in the country.
Yemen has been the scene of tensions after the Shia fighters arrested Ahmed Awad bin Mubarak, Hadi's chief of staff, at a checkpoint in the western district of Hada on January 17.
The impoverished Arab country is currently grappling with a severe political crisis between the central government and Ansarullah fighters.
In September 2014, Ansarullah revolutionary fighters gained control of Sana'a following a four-day battle with army forces loyal to General Ali Mohsen al-Ahmar, the half-brother of the country's former dictator, Ali Abdullah Saleh.
In the same month, Ansarullah fighters and the Yemeni government inked the UN-backed ceasefire deal that called for the withdrawal of the revolutionaries from the capital once a neutral prime minister was picked. The deal has failed to deliver any practical results so far.