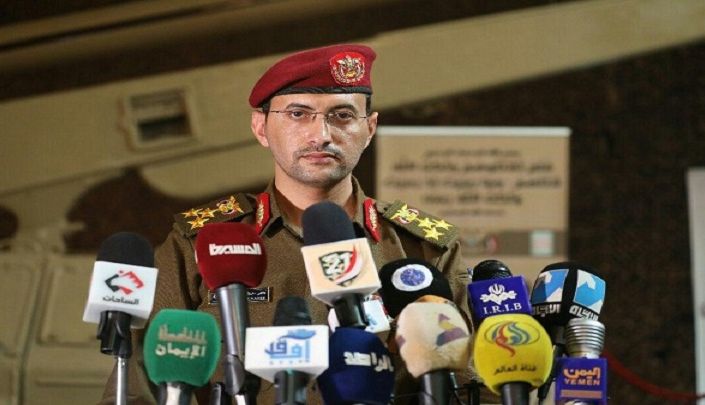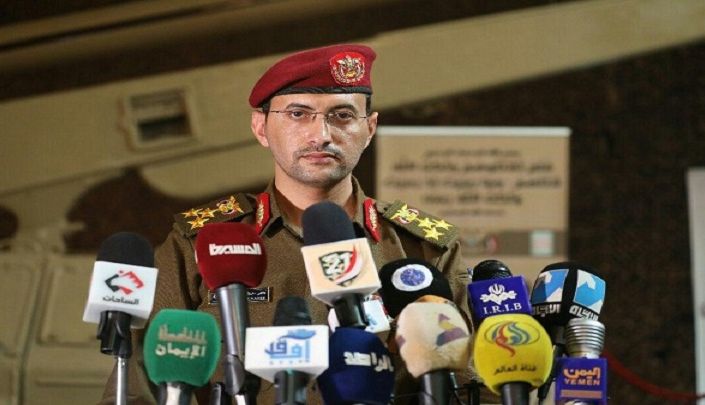 Yemeni army spokesman Yahya Sarea said Thursday's drone strike on a military base in Lahij province, which killed several high-ranking officials, was a "legitimate operation against aggression".
He said Yemeni revolutionaries have a huge stockpile of locally manufactured drones and ballistic missiles.
"Soon there will be enough in the strategic stockpile to launch more than one drone operation in multiple battlefronts at the same time," Sarea told reporters in Sana'a, according to Reuters.
Dozens of forces loyal to Saudi-backed fugitive former president Abd Rabbuh Mansur Hadi were killed and 11 injured in Thursday's incident.
Among those injured were ex-Yemeni deputy chief of staff Saleh al-Zandani, senior army commander Fadel Hasan and Lahij governor Ahmad Abdullah al-Turki.
Turki and Zandani were transported to Saudi Arabia for treatment, a source said.