Yemen
Yemen's Revolutionary Houthi Movement tighten grip on key institutions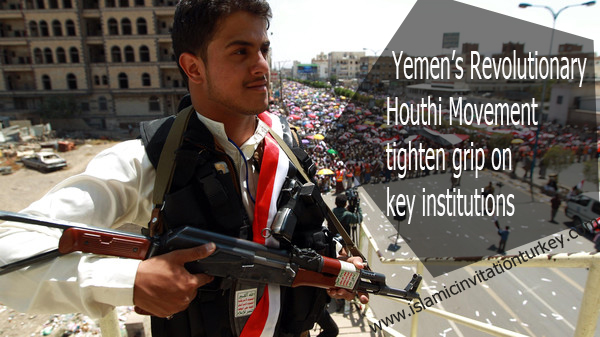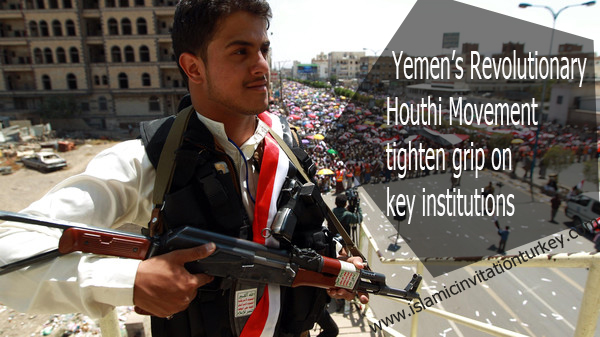 Yemen's Houthi movement sacked top managers of the country's second largest port and the main oil company on Wednesday, staff said, in the group's latest move to consolidate its hold on state institutions.
Houthis established control of the capital Sanaa on September 21, facing little resistance from residents or from the weak administration of Western-backed President Abed-Rabbo Mansour Hadi.
In mid-October, Houthis, also known as Ansarullah, extended their control to the Red Sea port of Hodeidah, deploying checkpoints and also taking control of the city's airport
Officials at Hodeidah port said Houthi fighters on Wednesday blocked the director of the facility, Yemen's main Red Sea harbor where most of the country's food imports arrive, with a view to replacing him.