Palestine
Ynet: Hezbollah Martyr Fawzi Ayoub Assisted, Trained Palestinian Resistance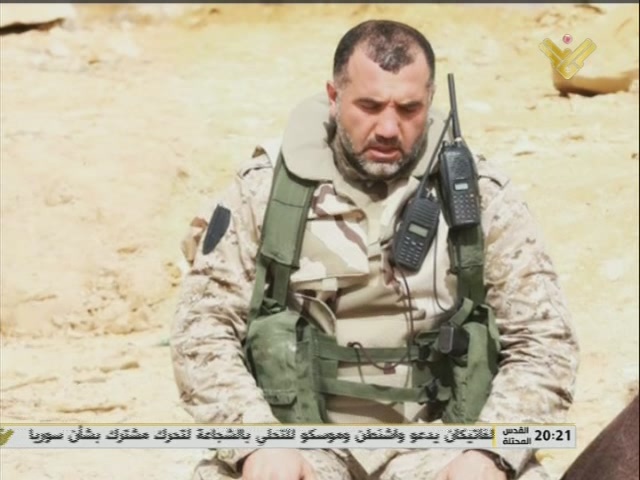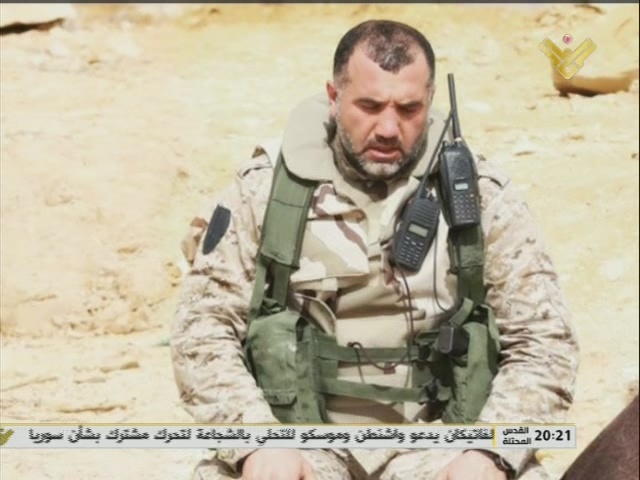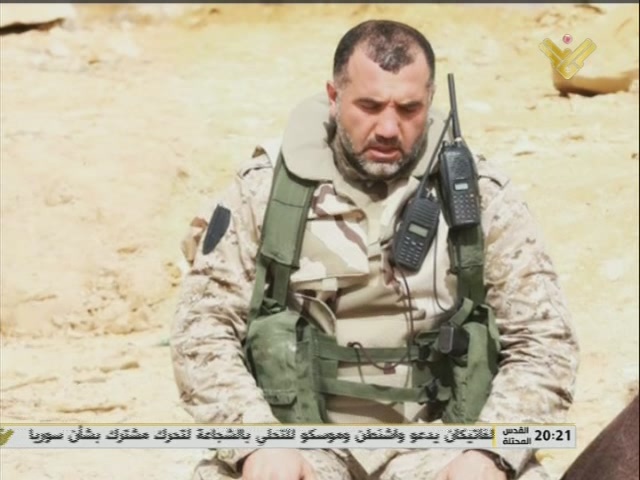 The Israeli newspaper, Yediot Ahronot, described Hezbollah martyr Fawzi Ayoub as a senior commander and mentioned that he was a member of the party's unit which was formed by martyr leader Haj Imad Mughniyeh to assist and train the fighters of the Palestinian resistance.
It added that martyr Ayoub had a role in training the Palestinian resistance fighter on planning attacks and manufacturing explosive devices.
Martyr Ayoub entered the occupied Palestinian territories in October 2000 in order to launMartyr Ayoub Arrested by Israeli Enemych attacks against Israeli targets, Ynet quoted Zionist security sources.
The Israeli paper that martyr Ayoub remained in occupied Jerusalem for several days in search for a stash to hide weapons before he moved to the city of al-Khalil in the West Bank to train the fighters of Hamas and the Islamic Jihad.
In 2002, he was arrested by the Israeli army before he was released inMartyr Ayoub Released by Resistance the context of one of the most complicated prisoners swap between the resistance and the Zionist enemy.