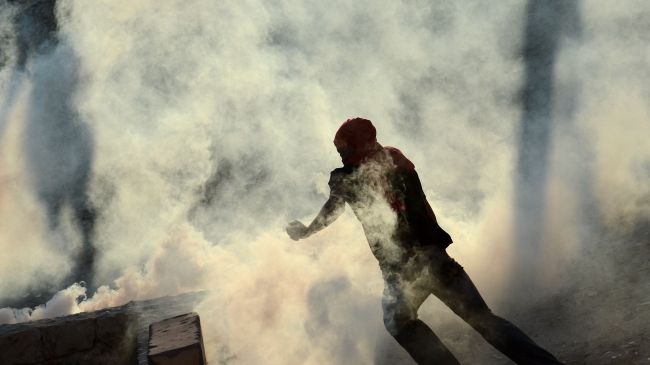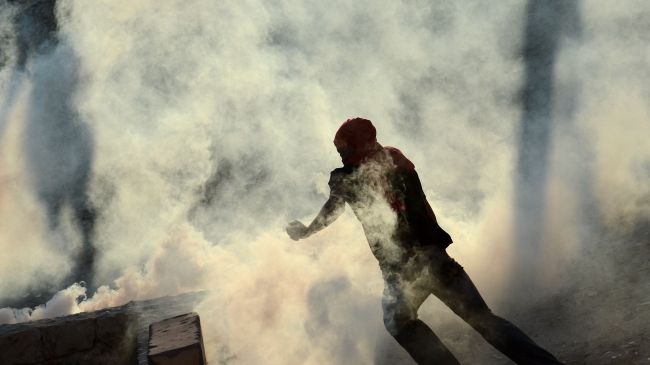 A young Bahraini protester has died of injuries sustained during a protest in the northern village of Markh.
Bahrain's main opposition group, al-Wefaq, said in a message posted on Twitter on Sunday that Fadhil Abbas Muslim "died today due to severe wounds from live ammunition" he sustained when security forces opened fire on protesters two weeks ago.
It added that Abbas Muslim "was denied family visits at hospital."
On January 24, thousands of anti-regime protesters held a demonstration in the northeastern village of Sitra.
The participants in the protest, dubbed People's Cause, called on Bahraini authorities to stop suppressing Shia Muslims and denying their rights. They also slammed the ruling Al Khalifa regime for its crackdown on anti-regime protests, demanding freedom of the country's political prisoners.
Since mid-February 2011, thousands of pro-democracy protesters have staged numerous demonstrations in the streets of the country, calling for the Al Khalifa royal family to relinquish power.
On March 14, 2011, troops from Saudi Arabia and the United Arab Emirates moved in to assist the Bahraini regime in its crackdown on peaceful protesters.
According to local sources, scores of people have been killed and hundreds arrested during demonstrations.
International human rights organizations have repeatedly slammed the Manama regime for the excessive force it uses against peaceful protests.
Physicians for Human Rights says doctors and nurses have been detained, tortured, or disappeared because they had "evidence of atrocities committed by the authorities, security forces, and riot police" in the crackdown on anti-government protesters.