Palestine
Youths attack settlers' buses north of al-Khalil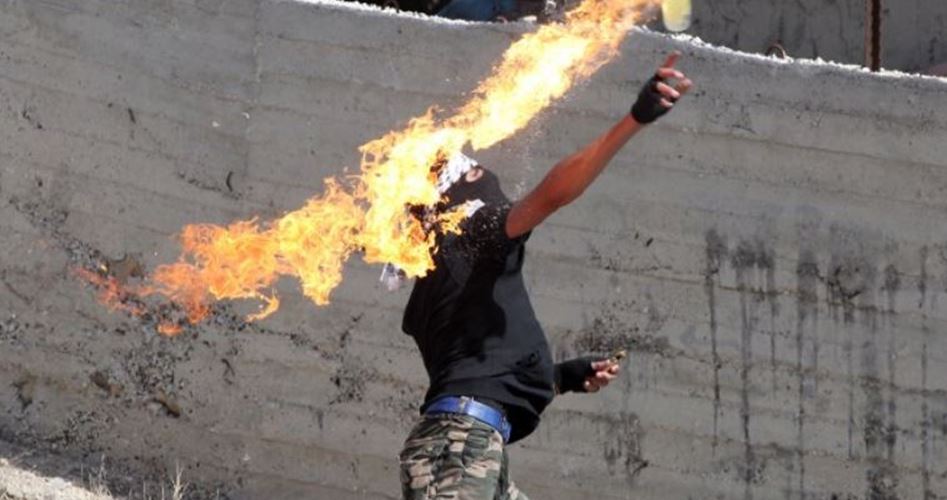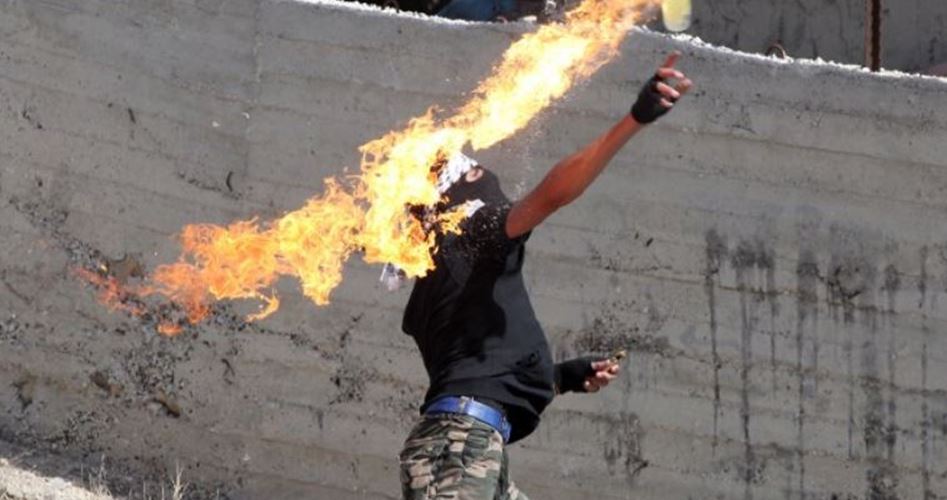 Palestinian young men on Monday evening attacked Israeli buses carrying Jewish settlers on a main road in the north of al-Khalil city in the occupied West Bank.
Local sources told the Palestinian Information Center (PIC) that young men threw Molotov cocktails at buses boarded by settlers as they were traveling on the main road near al-Arroub refugee camp in northern al-Khalil.
They added that the buses sustained some material damage during the attack, while Israeli media sources claimed it caused no vehicular damage or human injury.
Earlier in the day, limited skirmishes broke out between Palestinian young men and Israeli soldiers in the central district of al-Khalil city, with no reported arrests or injuries among the youths.
The soldiers fired volleys of tear gas and stun grenades at the young men to disperse them, according to local sources.