Syria
YPG Forces Only 5km Far from Liberating Tishrin Dam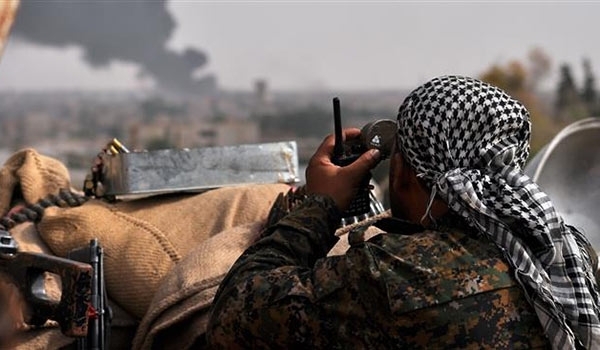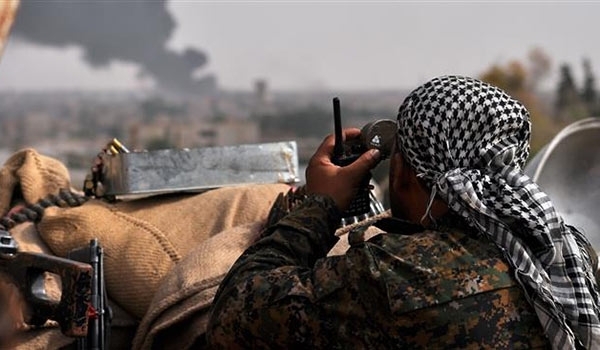 The Kurdish People's Protection Units (YPG) managed to free four villages in the Southern parts of Serin city in Aleppo and fully purged the ISIL terrorists from the Northeastern parts of Tishrin dam.
The YPG operations which were carried out on Wednesday night and Thursday morning killed tens of ISIL terrorists and wounded scores of others.
While heavy clashes are underway between the Kurdish forces and the ISIL terrorists, the YPG are advancing towards Tishrin dam.
"The YPG forces are 5km away from Tishrin dam itself and they are approaching the dam from the Northeast," a field source said today.
The Syrian and Russian warplanes, in a joint operation, pounded the ISIL strongholds near the Tishrin dam on Wednesday in preparation for the YPG operation.
"The ISIL's fortified positions near Tishrin Dam, which is over the Euphrates river at the border of Raqqa and Aleppo provinces, came under the joint combat sorties of the Syrian and Russian air forces," military sources said on Wednesday.
"Following the Syrian government forces' plan to carry out an imminent large-scale operation to end the ISIL occupation of the strategic Tishrin dam, the Syrian and Russian fighter jets targeted the headquarters and defense lines of the ISIL terrorists on both sides of the river, which claimed the lives of many militants and destroyed their military infrastructures," the sources said.
"In the meantime, the ISIL's gathering centers in al-Bab, Deir Hafer, Jrouf, Sharbeh, Jubb Ghabsheh in the Northeastern part of Aleppo province were bombed by the Russian and Syrian air fleets," they said.
"There were no immediate reports on the possible casualties of the ISIL terrorists in the airstrikes," the sources pointed out.