Palestine
Zahhar: Hamas ready to tie up with all parties to liberate Palestine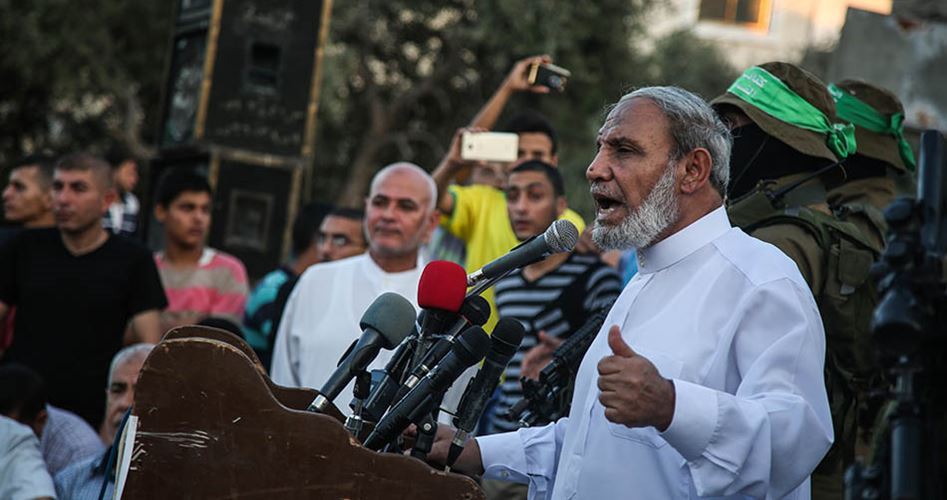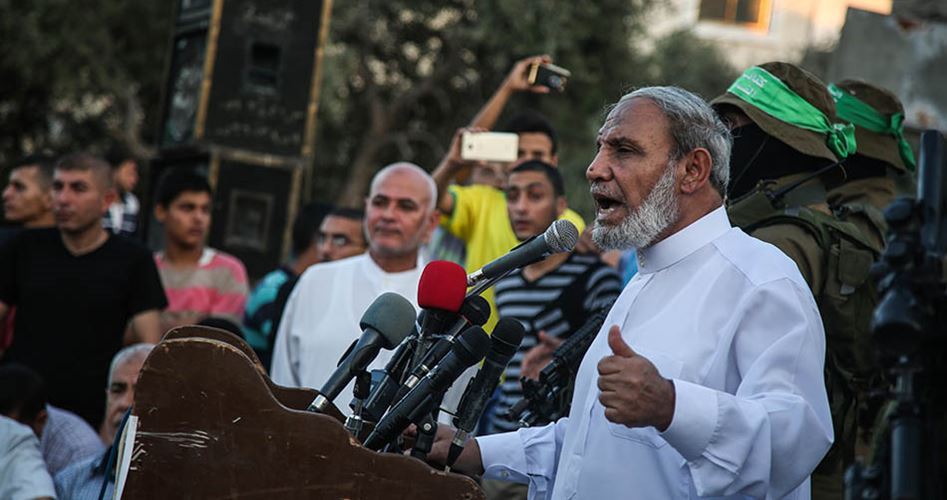 Hamas is ready to combine forces with whoever yearns for liberating the occupied Palestinian territories, political bureau member of Hamas, Mahmoud al-Zahhar, said on Sunday evening.
Speaking during the inauguration of Mazen Fuqaha Square in al-Nuseirat refugee camp, in Gaza, al-Zahhar said the Palestinian resistance is ready to cooperate with all parties and sidestep all divisions to liberate occupied Palestine.
"The real strength of the Palestinian resistance lies in its potential for survival and self-development despite the blockade," added the Hamas leader.
Al-Zahhar reiterated the group's commitment to armed resistance as the only means to liberate the occupied Palestinian territories after all peace initiatives and talk rounds carried out with the Israeli occupation over years have reached a gridlock.
"The Palestinian resistance will oust you from this land," vowed al-Zahhar, addressing the Israelis. "Our prisoners will join the national liberation struggle as soon as they are freed from Israeli jails."