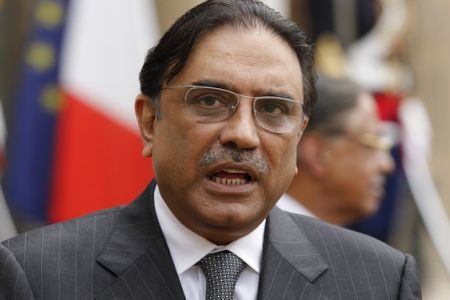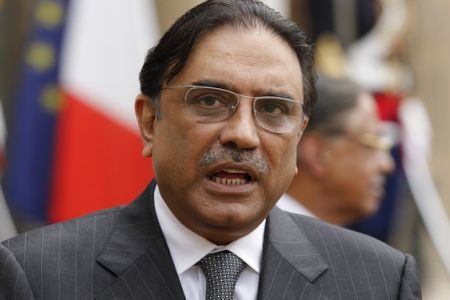 Pakistan's president Asif Ali Zardari has hinted that US-led forces are losing the war against Taliban militants in neighboring Afghanistan.
Zardari has told France's Le Monde daily that the Taliban are gaining strength mainly because the coalition forces have failed to win the hearts and minds of the Afghan people.
"The international community, to which Pakistan belongs, is losing the war against the Taliban. This is above all because we have lost the battle to win hearts and minds," he said.
He has added that the US-led forces had under-estimated the situation on the ground in Afghanistan.
Zardari made the comments after meeting with his French counterpart in Paris.
Zardari's comments come after leaked military documents have pointed to alleged support for the Taliban militants by Pakistani officials.
Zardari has insisted that Pakistan is committed to fighting terrorism in the region.
So far this year, over 418 foreign soldiers have been killed in the war-stricken country, with nearly 2,000 US-led troop casualties since the 2001 invasion.
The presence of tens of thousands of US-led foreign troops in Afghanistan since 2001 has so far failed to establish security in the country.