Palestine
Zarif blames Israeli occupying regime for Middle East crisis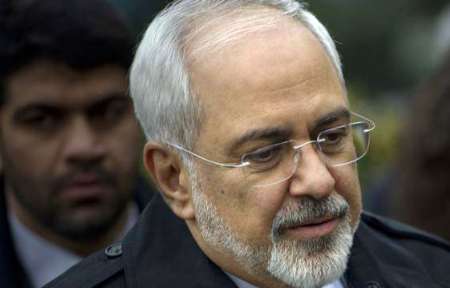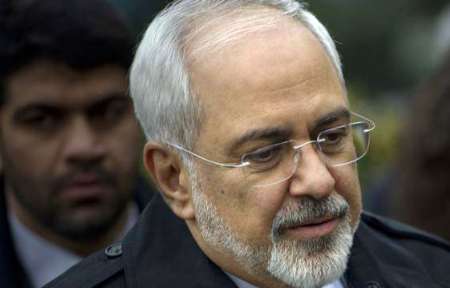 Foreign Minister Mohammad Javad Zarif on Monday blamed Israeli occupying regime for the sufferings of the people living in the Middle East.
Zarif made the remarks in a meeting with Palestine Ambassador to Tehran Salah Zawawi on Monday.
The Iranian foreign minister said that the Zionist always tries to deviate world public opinion from the issue of Palestine to other minor issues.
Zawawi praised Iran's support and policies for the Palestinian aspirations, saying that policies of the US and the Zionist regime are two sides of the same coin.
He added that the US has no independent policy on Palestine and their policy depends on the Israeli.
They do not want to resolve the humanitarian crisis in the Middle East and ordeal of te Palestinians when they offer peace talks, they want to ease pressure on the Israeli occupying regime.