Iran
Zarif due in Baghdad on Sunday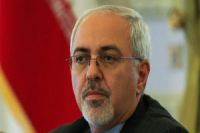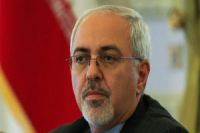 Iran's Foreign Minister Mohammad-Javad Zarif will leave Tehran for Baghdad on Sunday for talks with Iraqi officials and to congratulate them on formation of new government in the country.
According to IRNA, during his stay in Baghdad, Zarif will meet with new Iraqi Prime Minister and will discuss with him bilateral relations and regional issues.
Iraqi Foreign Minister Hoshyar Zebari visited Tehran in March and such topics as campaign against terrorism, visits of Iranian and Iraqi pilgrims to either country, commercial and industrial exchanges and regional conditions were discussed during the visit.