Palestine
Zarif: Iran to remain resisting by side of Palestinian people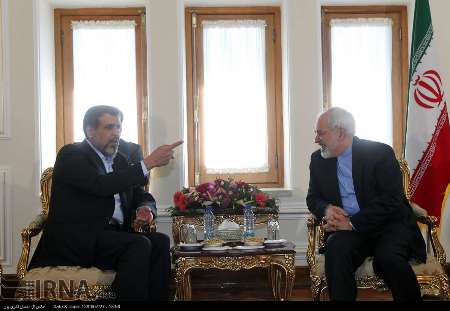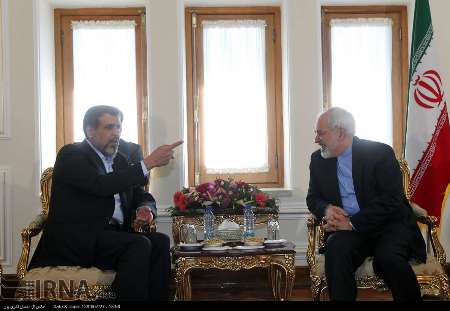 Iranian Foreign Minister Mohammad Javad Zarif in a meeting here Sunday with a top Palestinian official stressed Iran's will to remain by the side of Palestinian people throughout their resistance, including in reconstruction of Gaza.
In a meeting with Ramadan Abdullah Shalah, the secretary general of the Palestinian Islamic Jihad Movement on Sunday evening the Iranian top diplomat congratulated the recent victory of the Islamic resistance in the course of the tough 51-Day Gaza War.
"That Palestinians' victory in that war and the previous victories of the brave Palestinian nation have proved the falsehood of the tales on invulnerability of the Zionist regime and its armed forces," stressed Foreign Minister Zarif.
Secretary General Abdullah, too, appreciated Iran's incessant and permanent support for the Palestinian nation and their brave resistance movement.
"The resistance of the Palestinian nation in the 51-Day War in confrontation with the army of one of the largest arsenals of the world was both great and exemplary in the course of the Palestinian nation's resistance," said Ramadan Abdullah.