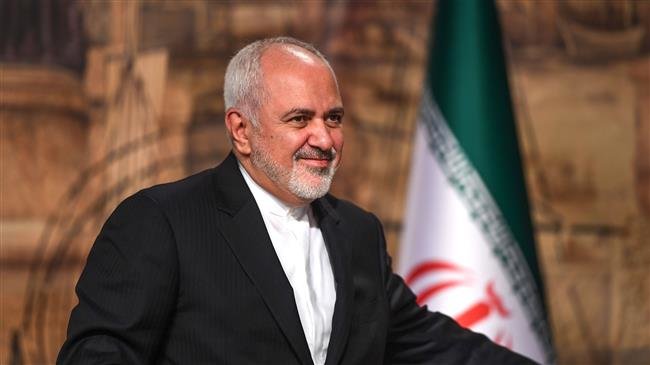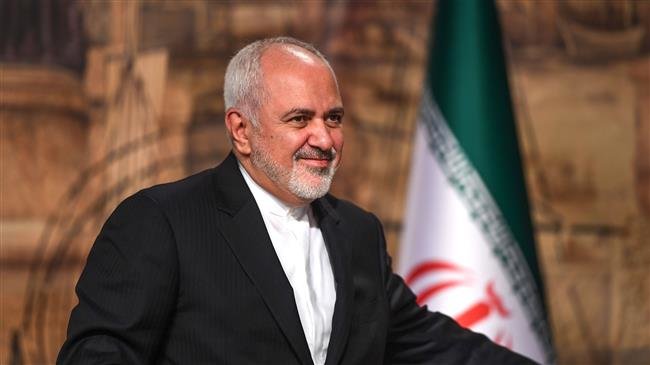 Foreign Minister Mohammad Javad Zarif says the US's renewed campaign of pressure and sanctions will only strengthen the Iranian nation's "resolve to resist," and that his country will even "thrive" under such restrictive measures.
"We will certainly survive. We will not only survive – we will thrive," Zarif was quoted by The Guardian as saying after meeting Jeremy Hunt on Monday.
Hunt was in Tehran for talks on a range of issues, including European efforts to protect the 2015 multinational nuclear deal – to which the UK is a signatory – following Washington's unilateral withdrawal from the international document in May.
The US has reinstated all the anti-Iran sanctions it had removed under the deal, officially named the Joint Comprehensive Plan of Action (JCPOA). The second round of the bans – which target Iran's energy and banking sectors — snapped back into place last month.
"We are used to pressure and we are used to resisting pressure. Sanctions always hurt and they hurt ordinary people, but sanctions seldom change policy, and that has been the problem with US sanctions all the time. They do not take people back to the negotiating table. In fact, they strengthen the resolve to resist," Zarif added.
'Iran will always sell oil'
The Iranian foreign minister once again played down the US pledge to cut Iran's oil exports to "zero" with its sanctions.
"There are always markets for oil, it depends on the conditions and the price," said the top Iranian diplomat. "I believe Iran will always sell oil."
The comments echoed those by President Hassan Rouhani, who said Wednesday that Washington had failed in the first of phase of its crackdown on Tehran's oil sales after it granted waivers to the major buyers of Iranian crude.