General
Zarif: Iranians never submit to pressure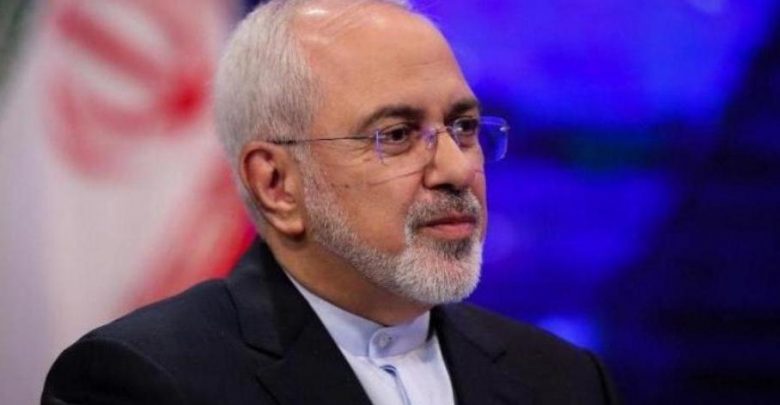 Iranian Foreign Minister referred to the US failed policies against Iran, saying Iran's people will never submit to pressures.
'@realdonaldtrump is grasping at every straw to portray his failed Iran policy as a success. Only thing proven is that he rejoices over the misery that he thinks he has imposed on ordinary Iranians. Like his predecessors, he will learn that Iranians never submit to pressure,' Mohammad Javad Zarif tweeted on Sunday.

Meanwhile earlier, Zarif in a message released on the occasion of Nationalization of Iranian Oil Industry Day said Iranians will never permit others decide on their fate.

'This isn't the first time that #Iran has been targeted for exercising its right to decide its own destiny: 68 yrs ago today, parliament under democratically-elected PM Mossadeq nationalized our oil industry. A coup followed. Iranians will never allow others to decide their fate,' Zarif earlier tweeted.