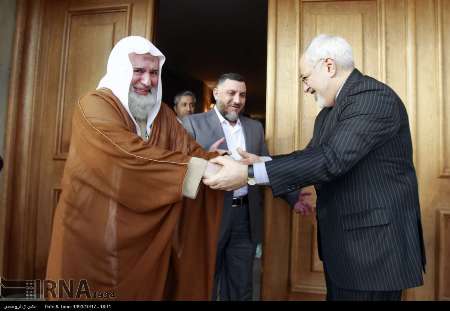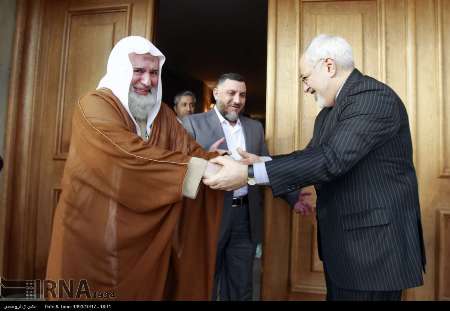 Iranian Foreign Minister Mohammad Javad Zarif on Wednesday referred to the people of Lebanon as a symbol of rapprochement, interaction and coexistence among different religions and tribes.
He also welcomed the ongoing negotiations between Hezbollah Al-Mustaqbal party which started last week.
Zarif made the remarks in separate meetings with a number of senior Sunni and Shiite clerics of Lebanon as well as the Secretary General of the Islamic Action Front who are in Tehran to attend the International Conference on the Islamic Unity which started here Wednesday morning.
"Iran's Foreign policy is based on supporting true essence of Islam and the Palestinian cause without tribal or sectarian inclinations," state-run IRNA news agency quoted the Iranian minister as saying.
He reiterated Tehran's lasting support for negotiations, mutual understanding and national solidarity in Lebanon stressing that Iran will "fight along Lebanese nation and Resistance Movement against any act of Zionists aggressions, terrorism and extremism."