Iran
Zarif: No Need for Empty Words, Iran Truly Working for Peace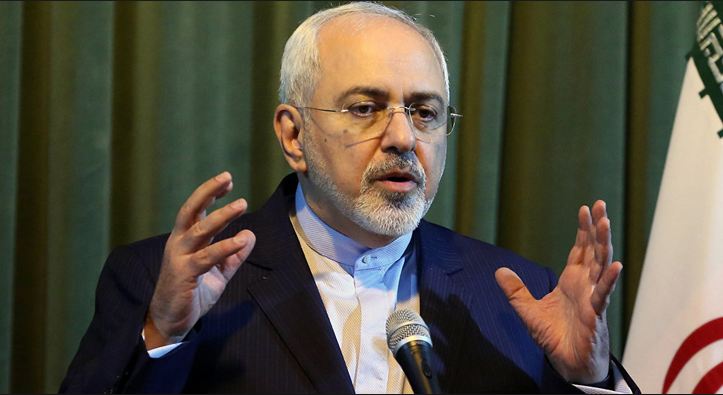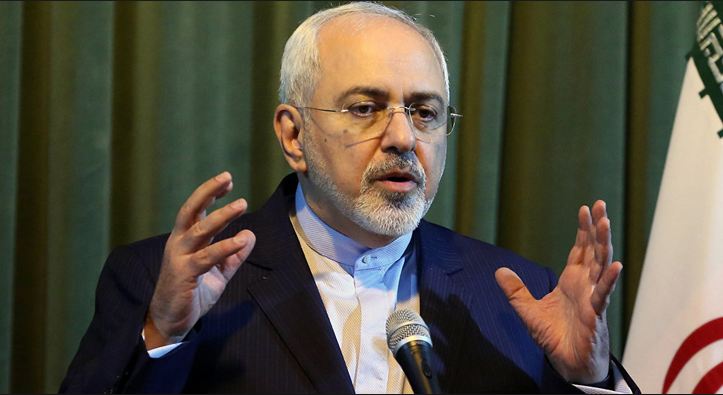 Iranian Foreign Minister Mohammad Javad Zarif said on Wednesday there is no need for gimmicks because the Islamic Republic is truly working for peace in the region.
"No need for empty words or gimmicks–including glowing orbs–when you're busy actually working for peace and against terror," Zarif, who is in Sochi, Russia, wrote in a message posted on his Twitter account on Wednesday.
He accompanied President Hassan Rouhani in his trip to the Russian city to attend the tripartite summit of Iran, Russia and Turkey on Syria.
"In Sochi with President Rouhani & Chief of Staff Bagheri at a historic summit with our counterparts from Russia and Turkey to help Syrian people finally secure a just and lasting peace. Moving in the right direction," the Iranian top diplomat added.
"Working with Turkish & Russian counterparts to build on ceasefire we achieved in Syria & preparing for inclusive dialog among Syrians. Irony is KSA accuses Iran of destabilization, while itself fuels terrorists, wages war on Yemen, blockades Qatar & foments crisis in Lebanon."