Iran
Zarif, OIC foreign ministers stress need to counter extremism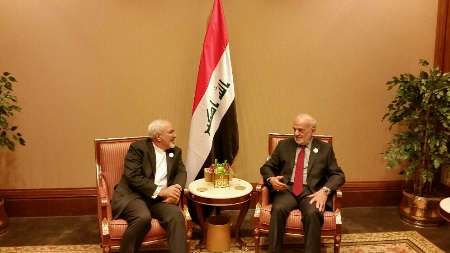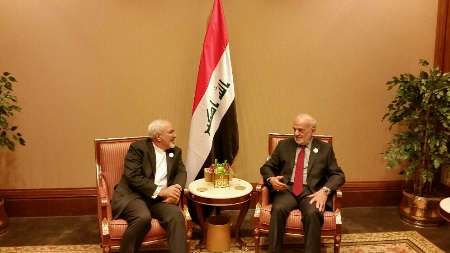 Foreign Minister Mohammad Javad Zarif and his counterparts from the Organization of Islamic Cooperation (OIC), in separate meetings on Wednesday, underlined the need for efficiently fighting terrorism and extremism.
On the sidelines of the 42nd OIC foreign ministers meeting underway in Kuwait City, Zarif met with his counterparts from Egypt, Turkmenistan, Pakistan, Afghanistan, Tunisia, Algeria, Indonesia and Mauritania.
During the meetings, Zarif and his OIC counterparts reviewed issues of mutual interest, as well as collective cooperation among the regional states.
They also discussed regional crises, including the humanitarian catastrophes underway in Yemen and Syria, calling for finding a settlement to the crises through encouraging dialogue among all political groups in Syria and Yemen without any foreign intervention.
Zarif called for immediate measures to dispatch humanitarian aid to the war-hit people of Yemen.
Addressing the 42nd OIC foreign ministers meeting on Wednesday, Zarif reaffirmed Iran's commitment to cooperate with other nations in campaign against war of aggression on the sovereign nations and injustice prevailing over the international community by bloodshed and the crimes against humanity underway by terrorism and proxy wars.