Iran
Zarif: Possible Failure in Nuclear Talks No Big Deal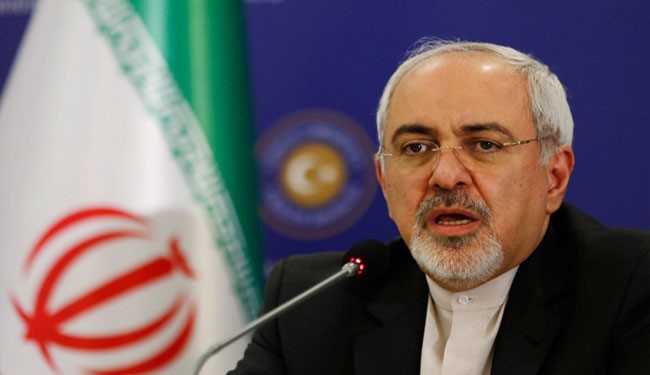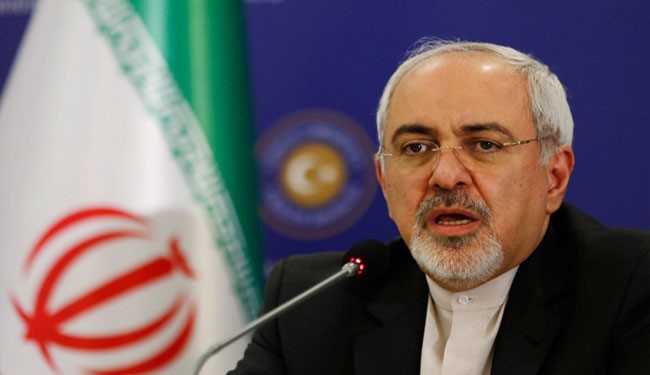 Iran's Foreign Minister Mohammad Javad Zarif said if nuclear talks between Tehran and world powers fail, it would not be a disaster, Al-Alam News Network reports.
If the diplomacy fails, "It won't be the end of the world," Zarif told the New Yorker.
But in that case, "The US will have lost a major opportunity, probably unique," Iran's top diplomat added.
"But, for us, our population is accustomed to making necessary sacrifices to preserve its dignity and its rights.
"It's not about nationalism or chauvinism. It's simply about having historical depth. Several years are a brief period in the history of a country with millennia as its depth."
Zarif's comments come as Iran and the Group 5+1 (Russia, China, the US, Britain, France and Germany) continue negotiating to hammer out a lasting accord that would end more than a decade of impasse over Tehran's civilian nuclear program.
Iran's foreign minister, who is in Luxembourg, on Monday met his counterparts from Britain, France and Germany.
He said the meetings were aimed at discussing "how to expedite the talks in the few tough days ahead."