Iran
Zarif: Quneitra Raid Indicates israel's Weakness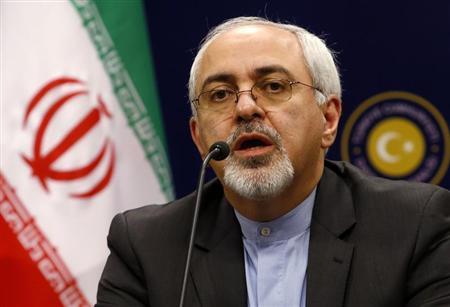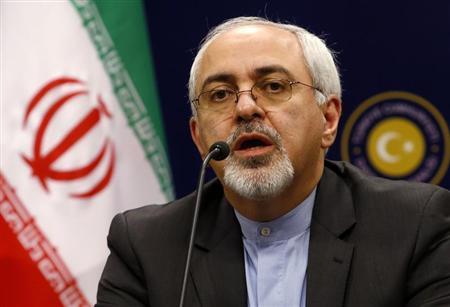 Iranian Foreign Minister Mohammad Jawad Zarif underlined Thursday that the Zionist air raid against Syria which killed a number of Hezbollah fighters and an Iranian military adviser in Syria was an indicator of the Zionist regime's weakness and desperation, Iranian Fars news agency reported.
Zarif said the insane act of the Zionist regime is another proof of its orchestrated collaboration with the Takfiri terrorists.
In a message on the occasion of the martyrdom of an Iranian commander during the recent Zionist regime attack to Syria, he said the attack also showed the weakness and desperation of the Zionist regime vis-a-vis the resistance of the regional nations.
He congratulated the Supreme Leader of the Islamic Revolution Grand Ayatollah Sayyed Ali Khamenei, the Hezbollah Secretary General Sayyed Hasan Nasrallah and families of the martyrs over their martyrdom.
He said the blood of martyrs will bring further dignity to the nations and guarantee their ultimate victory.
In relevant remarks on Wednesday, Zarif strongly condemned the Zionist Sunday attack on the Syrian Golan Heights that killed an Iranian military adviser and six Hezbollah members, saying that the raid showed the close cooperation between the Zionist entity and the Takfiri terrorists.
"The aggressive act of the Zionist regime in Golan (Heights) is another sign of cooperation between this regime and the Takfiri terrorists," Zarif said in a meeting with Secretary-General of the Popular Front for the Liberation of Palestine (PFLP) in Tehran.
The Iranian foreign minister reiterated that the Zionist attack was carried out to aid Takfiri terrorists in Syria following their repeated defeats and retreats in the battle against the Damascus army in recent months.
Jibril, for his part, condemned the brutal attack on the Hezbollah resistance movement in the Golan Heights, and said, "The experience of the resistance movement's victories, including the 22-day (Gaza) and the 33-day (Lebanon) wars, shows that resistance is the only way to fully retrieve the Palestinian nations' rights against the Zionist occupiers."
On Sunday, an Israeli helicopter struck Quneitra in Syria's Golan Heights, killing Iranian military advisor Brigadier General Mohammad Ali Allah-Dadi as well as five other fighters of Hezbollah.
Several state and military officials in Tehran, as well as Hezbollah, have vowed a crushing response to the Zionist attack.