Iran
Zarif, Salehi to brief lawmakers on nuclear deal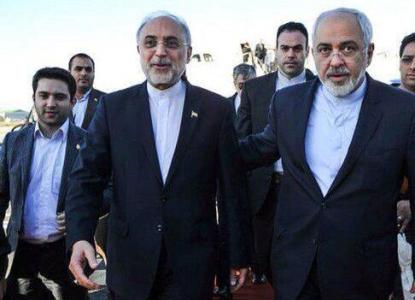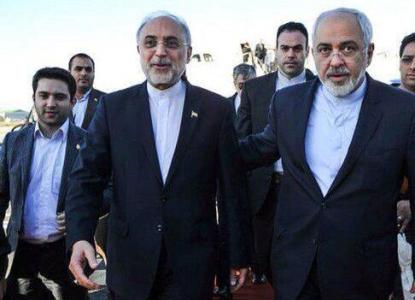 Foreign Minister Mohammad Javad Zarif and Head of Atomic Energy Organization of Iran (AEOI) Ali-Akbar Salehi are scheduled to appear before the parliament on Tuesday to brief the lawmakers on the outcome of nuclear negotiations in Vienna.
After 22 days of intensive negotiations in Vienna, Iran and the G5+1 countries – the United States, Britain, France, Russia and China plus Germany – finally arrived at a final deal on July 14 which is likely to put an end to a 12-year nuclear dispute.
Iran deal contains 100 pages including the text and its annexes which were agreed upon by all the negotiating parties.