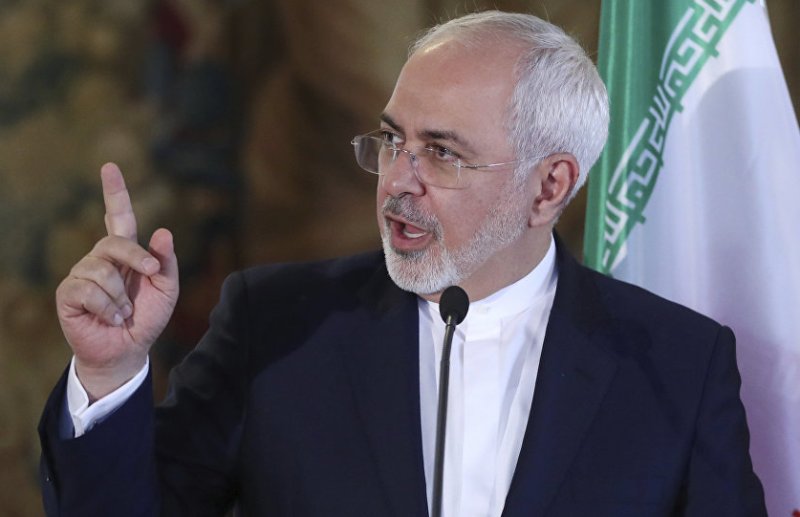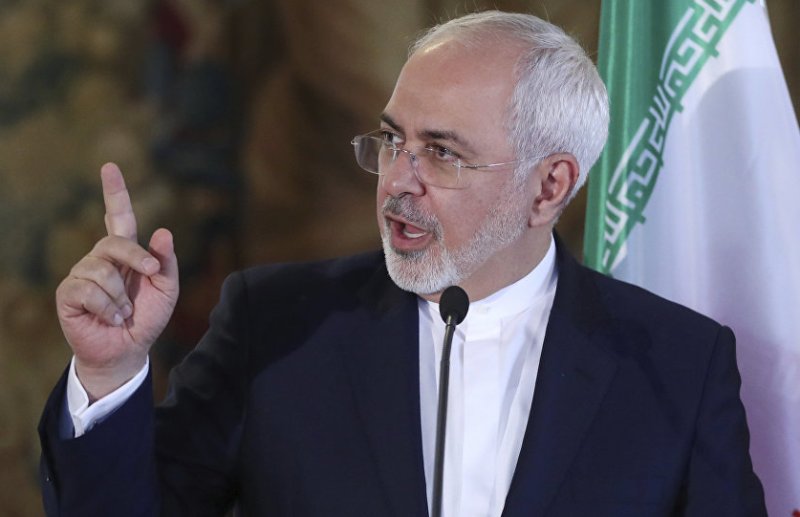 Iranian Foreign Minister in a message revealed the nature of US new sanctions against Iran.
"-All reimposed US sanctions violate UN Security Council Res 2231," Mohammad Javad Zarif tweeted on Monday.
"-Intention to starve civilian population is crime against humanity, ICJ already refuted @SecPompeo's claim on humanitarian exemptions, Western media's factual accounts & attached letters show who's lying," he added.
After Washington's May 8 exit from the historic Iran Deal, the US gave 90- and 180-day wind-down periods to other countries before it starts re-imposing oil sanctions on Tehran on November 4.
Part of the US' illegitimate sanctions were imposed on Iran on August 9.
On Monday, Trump reinstated the US nuclear sanctions on Iran and imposed, as he claimed, "the highest level" of economic bans on the Islamic Republic of Iran.
This is while other signatories to Iran Deal condemned the US measure to withdraw from the JCPOA.
This is while, Iran's ambassador to Vienna-based international organizations, Kazem Gharibabadi, said on Monday that the IAEA in a statement issued for the 13th times verified Iran's commitment to the Joint Comprehensive Plan of Action (JCPOA).