Middle East
Turkey
Zarif: Tehran, Ankara, Baku to Discuss Cooperation
Iranian Foreign Minister Mohammad Javad Zarif said Tehran, Ankara and Baku will hold trilateral meeting on regional cooperation.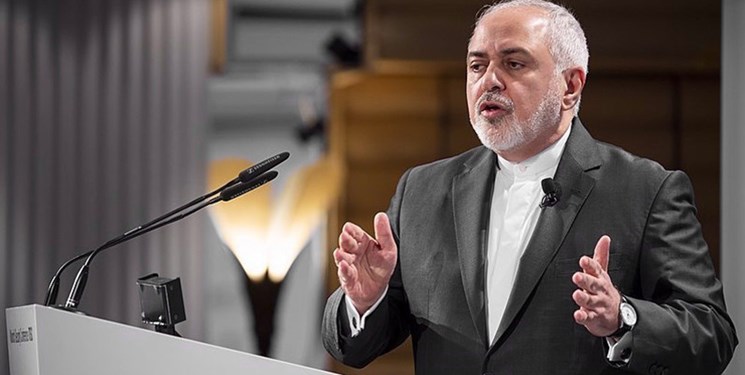 "The presidents of Iran, Turkey and Azerbaijan Republic will discuss regional issues and cooperation in a trilateral conference in Tehran," Zarif made the remarks at a press conference in Ankara with his Turkish counterpart Mevlüt Çavuşoğlu on Friday.
He said that Iran is waiting for the Turkish President's visit to Tehran, adding that Iran and Turkey have always been with each other in hard times.
"We should respect this friendship between the two countries," Zarif noted.
Zarif is in Turkey on the fifth and final leg of his five-nation tour, which has already taken him to Azerbaijan, Russia and Armenia, Georgia.