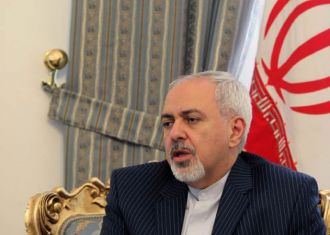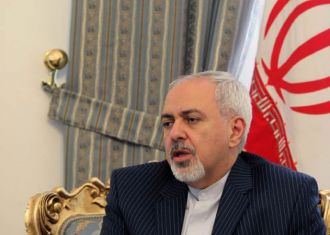 Iran's FM has said that Tehran is ready to give an opportunity to Washington to prove its good will on Iranian nation.
Mehr News quoted Iranian IRIB interview with Mohammad Javad Zarif where he said historic rapprochement was a real test for Washington. Washington should understand that pressures and sanctions mounted on Iranian people were not effective, Zarif emphasized.
Zarif also told IRIB that Tehran sought a win-win scenario in Geneva talks with P5+1 about the nuclear issue.
"The nuclear deal should allow Tehran to keep its enrichment program," Zarif added, "while Iran provides greater assurances about the peaceful nature of its nuclear program."
Iran and six world powers including Britain, China, France, Russia, and the US plus Germany have held extensive rounds of talks about Iran's nuclear program. Foreign ministers of Iran and six nations held the last session on September 26 at the United Nations in New York. They agreed for the next round of talks on October 15 and 16 in Genève, Switzerland.
The US, Israel and their allies have accused Iran of seeking military objectives in its nuclear program, and the US along with EU countries has inflicted illegal sanctions under such pretext. Iran has denied the allegation, emphasizing that as a committed member of IAEA and a signatory to NPT, it deserves to have a nuclear program for peaceful goals.