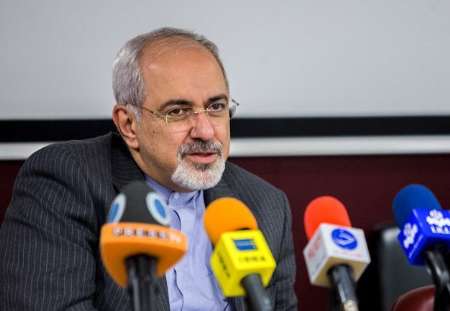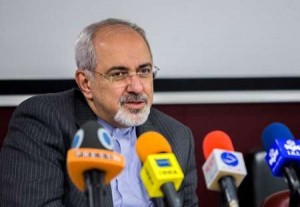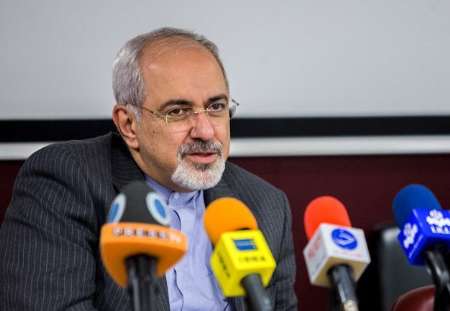 Iranian Foreign Minister Mohammad Javad Zarif arrived in Russian capital city Monday night at the top of a delegation to attend the Moscow Caspian Sea Littoral States Foreign Ministers Conference, held on Tuesday morning.
ZarifIt is noteworthy that the states of the Caspian Sea proceeded in recent years to intensify their negotiations to determine the basis of partnership and security to take advantage of the resources of the littoral and the demarcation of the territorial waters of each country.
During his two-day visit, the Iranian top diplomat is scheduled to meet his Russian counterpart Sergei Lavrov on the sidelines of the conference.
In response to Al-Manar correspondent's questions upon his arrival at the Vnukovo Airport, Zarif said this meeting is scheduled to discuss the situation in the Caspian Sea and several other topics related to it. "We are preparing for a summit to be held in the Russian Federation , in the autumn, and we will hold bilateral meetings , and I'm look forward to meeting my friend and colleague Sergei Lavrov."
He added: "We have discussed several issues together, and we are in constant consultations on various topics among which are the Iranian nuclear program, the region's issues more specifically the tragic situation in Syria, in addition to Afghanistan which is an important issue for both of us."
About developments in the Syrian crisis, Zarif said "we are discussing the Syrian issue with Russia and we are coordinating our positions, and it became clear to the international community that the principled positions taken by countries such as Iran and Russia have proven its propriety." "We also proved that we have taken the most realistic positions, and really hope that others join us, to preserve peace and stability and fight terrorism and extremism in Syria and the Middle East."