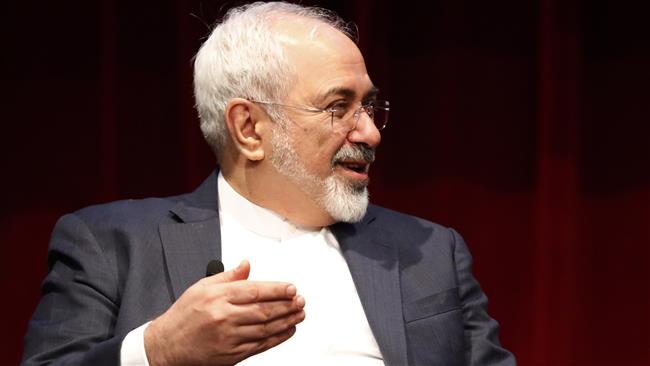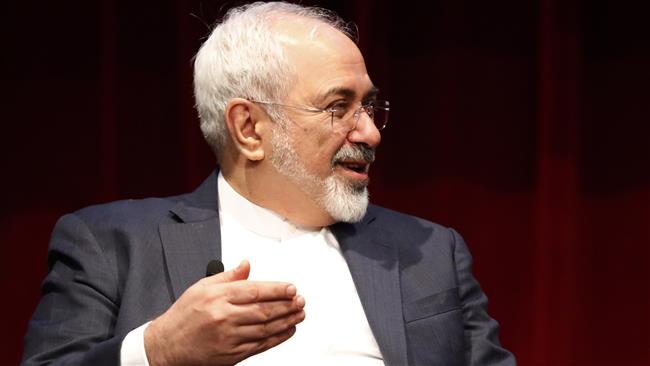 Iranian Foreign Minister Mohammad Javad Zarif is set to meet several of his European counterparts from the P5+1 group of countries to discuss the text of a possible comprehensive deal on the Islamic Republic's civilian nuclear program, according to a European source.
Zarif will sit down with his French, German and British counterparts, Laurent Fabius, Frank-Walter Steinmeier and Philip Hammond, in Luxemburg on Monday as a June 30 deadline draws closer for Iran and six countries to reach a final nuclear deal.
"This will be a political meeting as part of the current [nuclear] negotiations, ahead of the final round," the unnamed European source told AFP on Sunday.
Two Iranian deputy foreign ministers, Abbas Araqchi and Majid Takht-e-Ravanchi, who have been in the Austrian capital of Vienna for nuclear negotiations since June 17, will join Zarif in the talks with the top European diplomats in Luxemburg.
The Iranian foreign minister will also sit down with EU foreign policy chief Federica Mogherini. The Monday meeting will be held on the sidelines of a meeting of EU foreign ministers.
Representatives from Iran and the P5+1 – the United States, the UK, France, China and Russia plus Germany – are holding extensive talks to finalize the text of a possible deal over the Islamic Republic's nuclear program by the end of this month.
The two sides seek to reach a comprehensive final deal based on the mutual understanding reached on the key parameters of such a deal in the Swiss city of Lausanne on April 2.