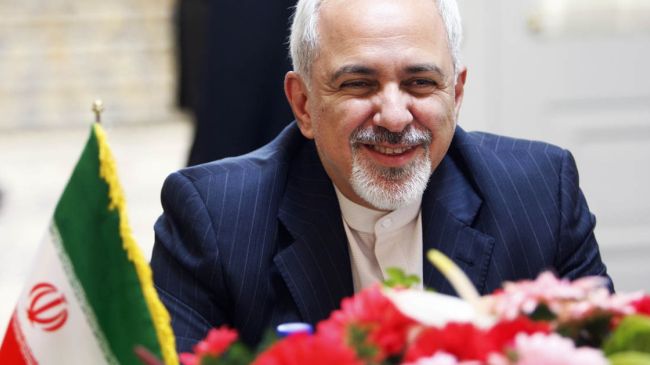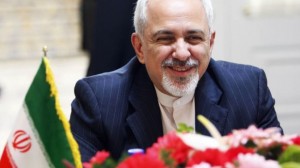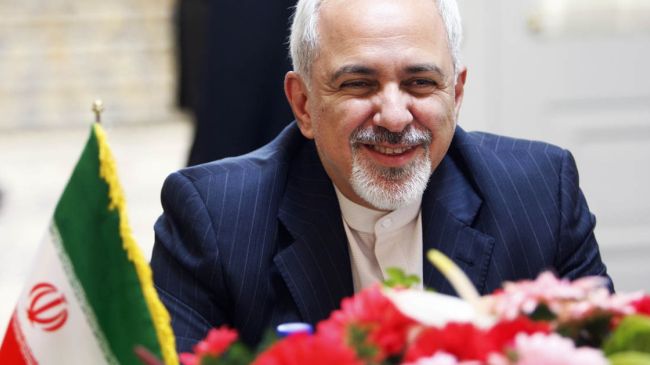 Turkish Foreign Minister Ahmet Davutoglu says his Iranian counterpart Mohammad Javad Zarif will pay an official visit to Turkey next week to discuss regional issues with the country's senior officials.
Davutoglu made the announcement at a press conference following a Friday meeting with visiting Iraqi Foreign Minister Hoshyar Zebari during which the two sides exchanged views on regional developments, in particular the Syrian crisis.
He went on to say that Turkey will continue its contacts with neighboring and regional countries to find solutions for regional issues.
Zarif and Davutoglu met on the sidelines of the 68th annual session of the United Nations General Assembly in New York on September 23.
The two foreign ministers extensively discussed the ongoing conflict in Syria and the latest developments in Iraq.
They also talked about Iran's nuclear standoff with the West, Tehran's nuclear talks with the six major world powers — the United States, China, Russia, France, Britain and Germany.
The officials also explored avenues for further enhancement of bilateral relations between Tehran and Ankara.