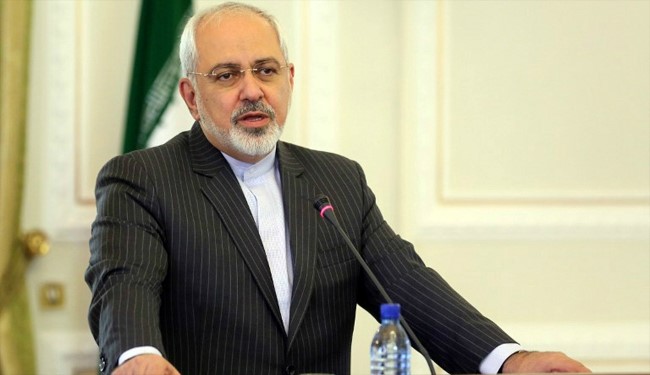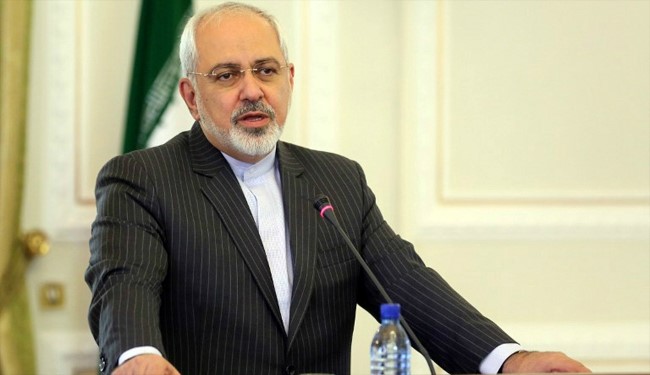 Iran's Foreign Minister Mohammad Javad Zarif on Sunday lashed out at Washington for its efforts to make the world afraid of Iran in a bid to undermine the country's growing power.
"The main area the United States is working on is keeping the grounds for the Iranophobia (project to go on)," Zarif said in a university gathering in Tehran.
"One of the Western moves against our country was to spread concern over Iran's scientific and nuclear capacity," Zarif stressed, noting that the concern has faded out.
He was referring to the successful conclusion of nuclear talks between Tehran and world powers on July 14.
Therefore, he added, they are now trying to spread concern over another factor, namely Iran's regional power, to keep the Iranophobia project alive.
In similar remarks earlier this month, Zarif downplayed repetitive anti-Iran remarks by Western officials, saying that they had better make a change in their policies.
"The shaky foundation of the dangerous and invalid project of Iranophobia has collapsed," Zarif said in a statement released in reaction to an address by US President Barack Obama, where he had once again repeated his anti-Iran remarks.