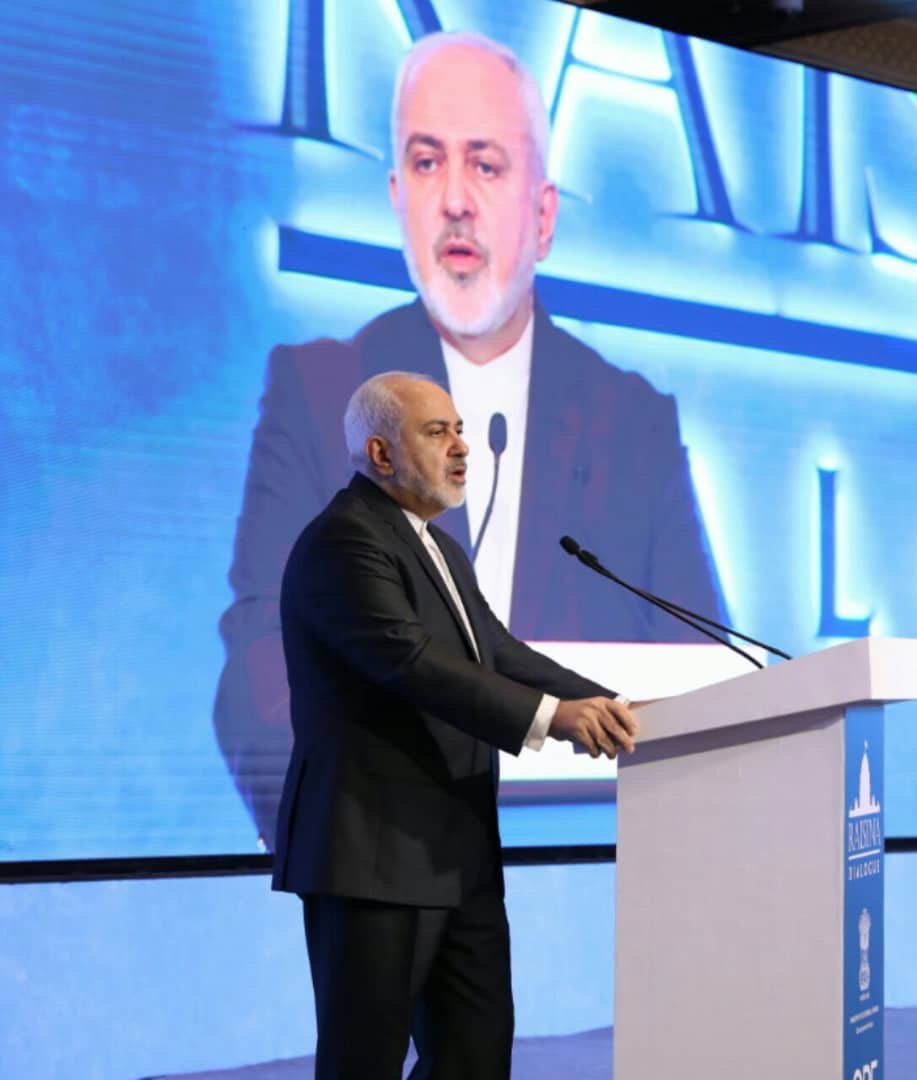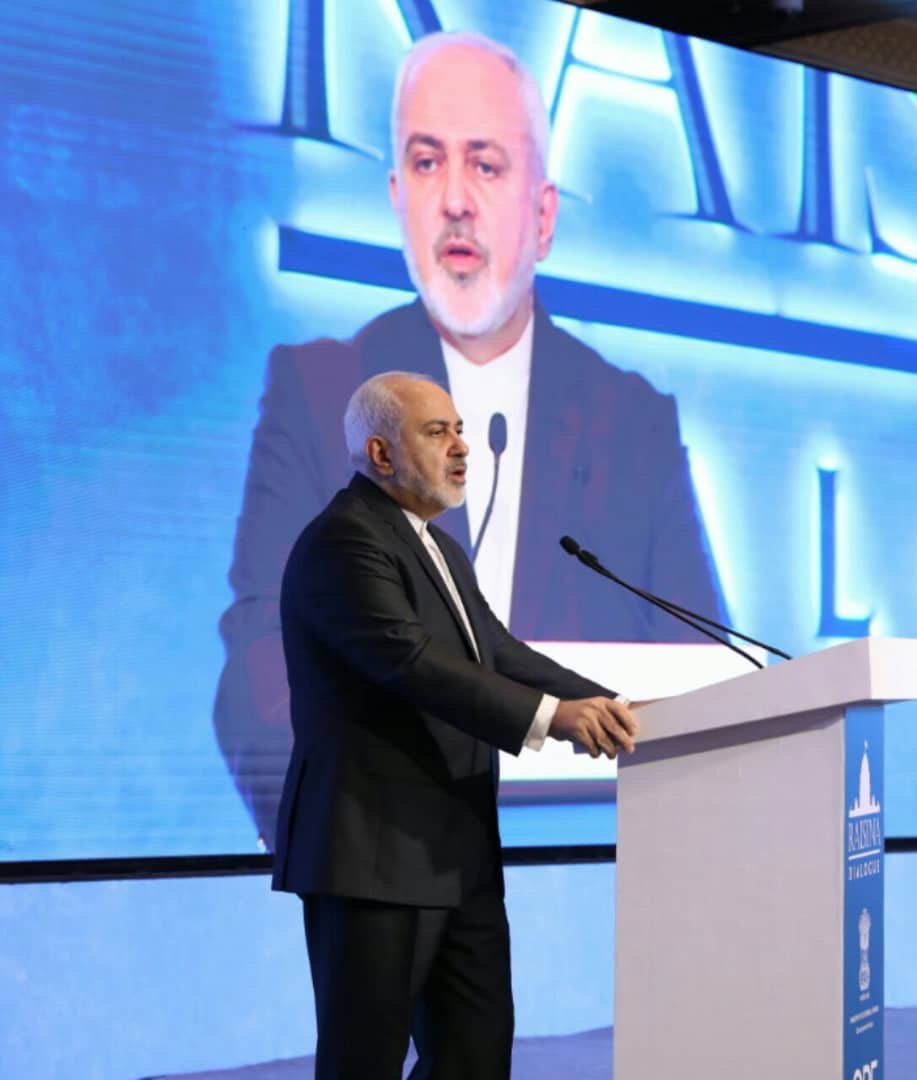 Iran will work with India and Pakistan to bring the region closer to peace and security by resolving the dispute over an Indian national detained by Pakistan on spying charges, Iran's foreign minister has told an Indian television.
The Indian national Kulbhushan Jadhav, 48, has reportedly sentenced to death by Pakistan on charges of spying.
The case will be heard at the International Court of Justice (ICJ) on February 18-21.
Foreign Minister of Iran Mohammad Javad Zarif in an exclusive interview with India Today TV on Wednesday said that Tehran is talking with the two sides to find a solution to the dispute.
'We are always in touch with our friends in India and Pakistan on all these cases,' he said.
'We do not want Iran to become a theatre of animosity between our two friends–India and Pakistan. We will work with both sides to bring the region closer to peace and security,' Zarif said in reply to a question on sharing evidences.
Iran's foreign minister who paid a three-day visit to India arrived in Tehran early morning on Thursday.