Iran
Zarif's hectic days in NY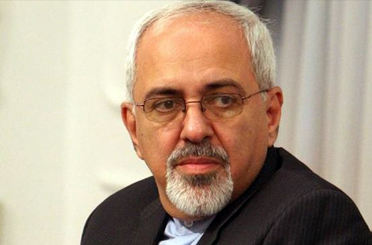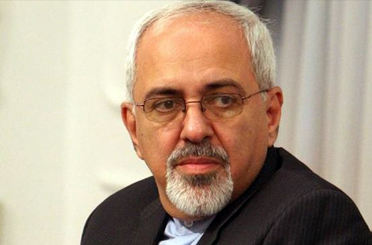 Mohammad Javad Zarif had meetings with counterparts from Iceland, Ukraine, Turkmenistan and Pakistan in addition to the Secretary-General of Organization of Islamic Cooperation.
On Monday, Zarif and OIC Secretary-General Iyad Madani met with each other. Zarif stressed that Muslim World should avoid sectarian conflicts and unite to uproot terrorism and extremism.
Both sides described ISIL existencea threat to the region and the whole world and called for unity and integrity among Muslims.
Zarif further had separate meetings with foreign ministers from Iceland, Ukraine, Turkmenistan and Pakistan and talked bilateral, regional and international issues.
Iran's foreign minister along with his nuclear negotiators are in New York on the occasion of 69th United Nations General Assembly summit and for the 7th round of nuclear negotiations since the interim Geneva deal.
President Hassan Rouhani has also arrived in New York to attend the 69th UN General Assembly where he will have meetings with some European counterparts on the sidelines of UN summit.