North America
Syria
Zero hour approaches northeast Daraa as Syrian troops prepare to launch offensive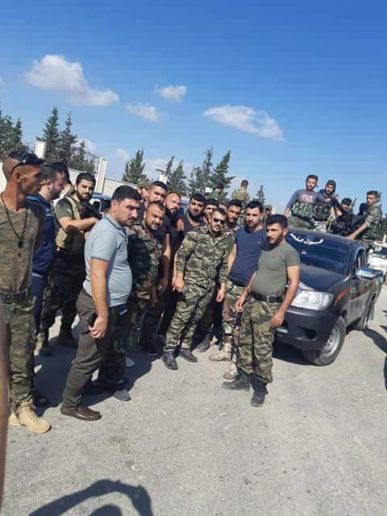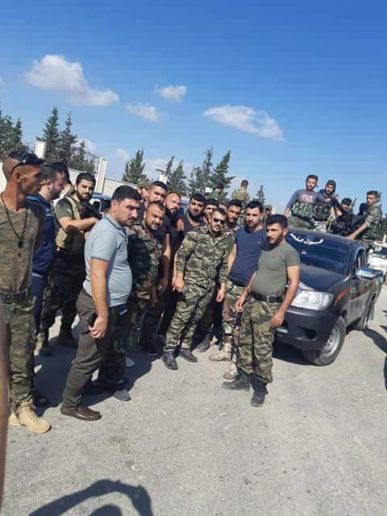 The Syrian Arab Army's (SAA) long-awaited offensive in southwest Syria is possibly only hours away, as the government forces get in position to kick off the attack.
According to a military source in the government stronghold of Izra'a, the Syrian Arab Army's Tiger Forces have moved in position to launch their attack on the strategic town of Busra Al-Harir and its surroundings.
The source continued that the Tiger Forces have already begun their massive strikes on northeast Dara'a, using surface-to-surface missiles to weaken the jihadist defenses.
In addition to the upcoming assault on northeast Dara'a, the Syrian Arab Army and their allies from the National Defense Forces (NDF) have also moved in position to launch their Al-Quneitra offensive.
With the jihadist rebels launching several attacks on Al-Quneitra recently, the Syrian military has made the decision to kickoff this operation in the coming days.
The U.S. State Department has warned the Syrian and Russian governments against launching this offensive; however, Damascus has ignored Washington's calls regarding this upcoming operation.