Palestine
Zionist Air Force launches fresh airstrikes over Gaza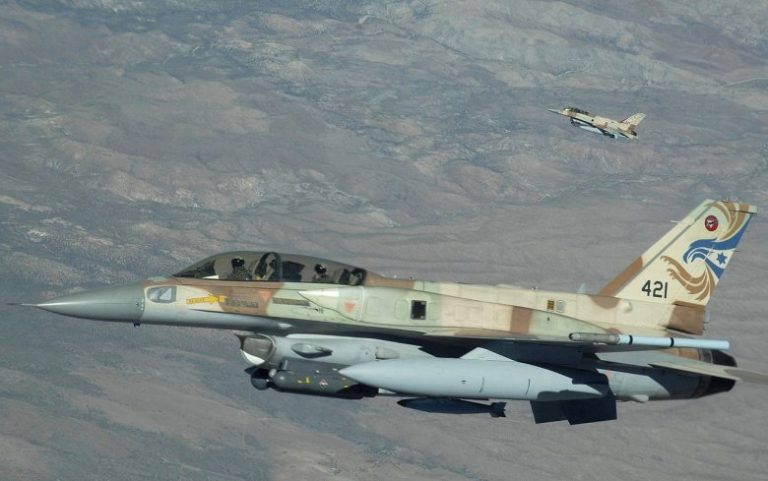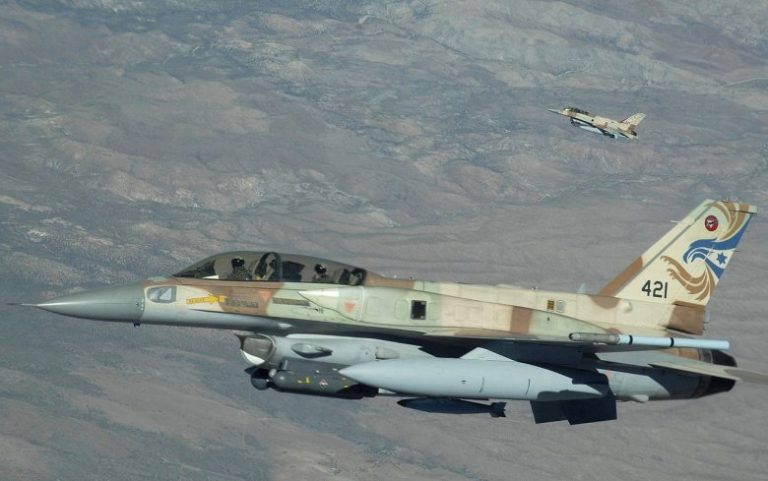 The IDF attack, which targeted a Hamas military compound, comes as retaliation for a breach of the border fence by a group of Palestinians, who allegedly brought improvised explosive devices into Israeli territory on Sunday.
"The IDF views with great severity the attempt led by the Hamas terrorist organization to turn the fence into a combat zone while attempting to damage and destroy the security and defense infrastructures," the IDF Spokesperson's Unit said in a statement cited by Jerusalem Post.
"The IDF will not allow cynical use of civilians as a cover for terrorist activity against Israeli citizens and IDF forces, and will respond to any attempt of terrorism of this kind," the spokesperson added.
On Sunday evening, Israeli soldiers patrolling the Gaza-Israel border found two explosive devices placed by Palestinians. The bombs, the IDF believes, were placed by Hamas operatives who managed to cross into Israel earlier in the day. In response, the IDF launched artillery fire on known Hamas positions in the area. It was then followed by a strike against a Hamas compound on Monday morning.
"The Hamas terrorist organization is solely responsible for what is happening in the Gaza Strip from above and below the ground," the IDF stressed on Monday.
Monday's strike comes amid a brutal crackdown on the Palestinian protesters in Gaza. The protests began on March 30 and are expected to continue until May 15. The weekly "March of Return" rallies have turned the Israeli Palestinian border into a battlefield. While Israeli forces ordered the activists to stay at least 500 meters clear of the border, protesters continue to attempt to breach the border. At least 29 people have so far been killed in the clashes with the IDF. Roughly 3,000 more were injured, according to Gaza health officials