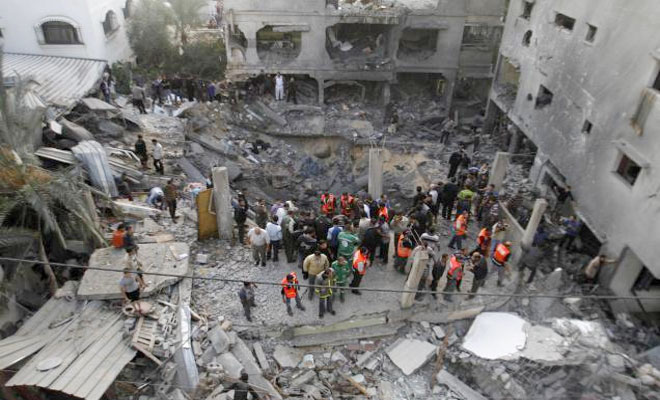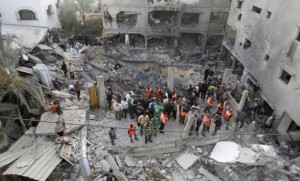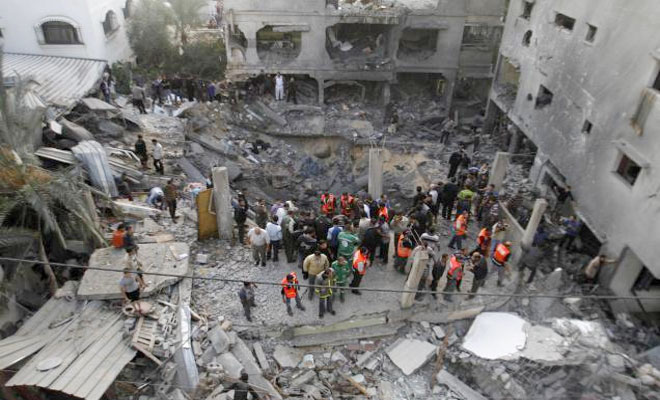 An Israeli air strike on the northern Gaza Strip killed a PIsraeli Airstrikealestinian and wounded three others on Monday, the local emergency services said.
Emergency services chief Ashraf al-Qudra told AFP that Musaad Alzaneen, a man in his early 20s, was killed in the raid on farmland near the town of Beit Hanoun.
Tensions have risen in and around Gaza after a year of relative calm.
Monday's incidents occurred as Israeli Prime Minister Benjamin Netanyahu met US President Barack Obama to discuss the future of the peace process with the Palestinians.