Palestine
Zionist Airstrike Claims Two Palestinian Martyrs in Gaza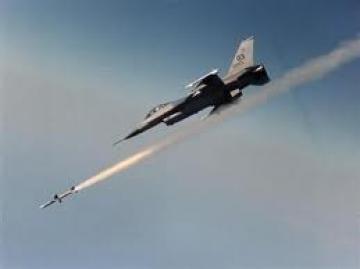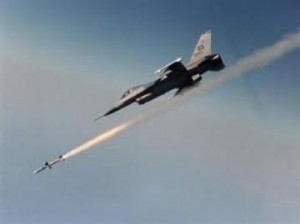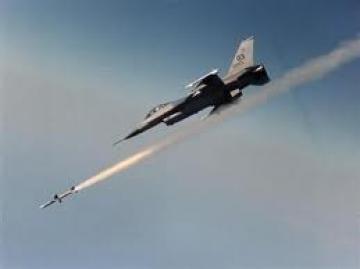 An Israeli air strike targeting a car in the Gaza Strip claimed two Palestinian martyrs Friday, medics said, hours after a bomb exploded near troops manning the Israeli security fence.
Palestinian medical sources said the raids struck near the home of Ismail Haniya, former Hamas prime minister who stepped down June 2 when Gaza and the West Bank set up a unity government.
Six Palestinians were injured on Friday morning after Israeli tanks fired into the southern Gaza Strip from the border, according to Maan news agency.