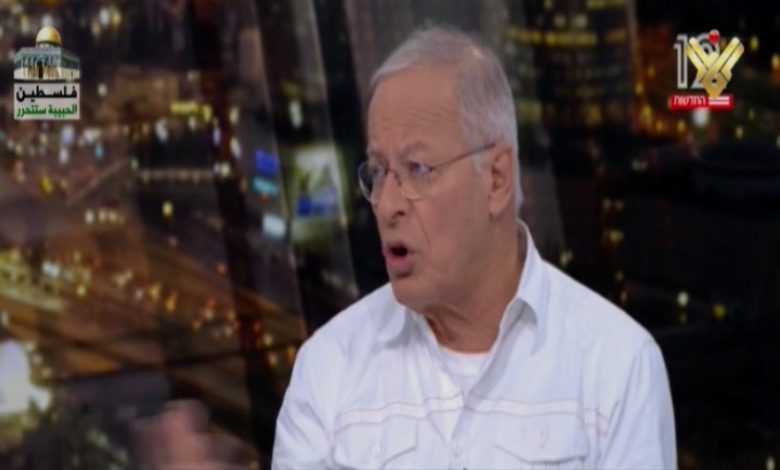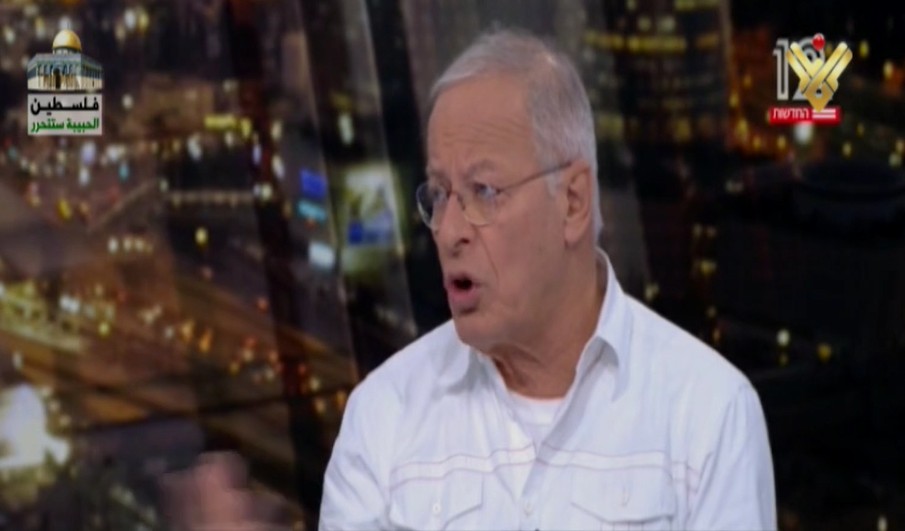 The Zionist circles followed up the speech delivered by Hezbollah Secretary General Sayyed Hasan Nasrallah on the US Al-Quds recognition, describing it as a turning point in the Resistance war on 'Israel'.
The Israeli analysts considered that the axis of Resistance is expected to intensify its military war against the Zionist entity after having defeated the takfiri terror groups in Syria and Iraq, highlighting Sayyed Nasrallah's call for a third Intifada in the occupied Palestinian territories.
The Zionist circles also expressed worries about IRGC commander General Qasem Suleimani's phone contacts with the military leaders of Hamas and Islamic Jihad in Gaza, noting that the Iranian officer urged the Palestinian resistance factions to intensify their operations against the Israeli occupation army.
On the other hand, the Israeli circles noted that some Arab countries conveyed to the Zionist officials their decision to stand by 'Israel' against Iran and its allies.