Middle East
zionist Army Trains to Invade Southern Lebanon, Gaza, Shells Syrian Army's Sites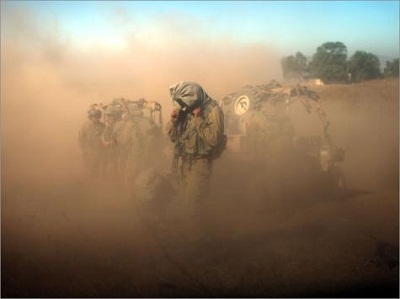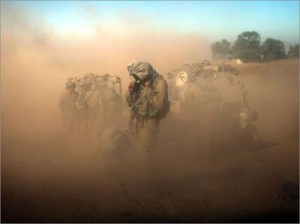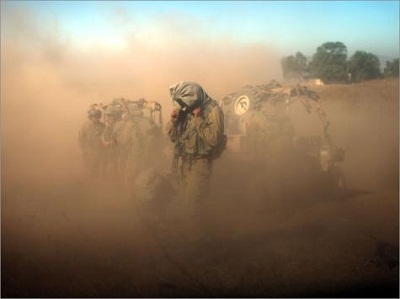 The zionist army carried out intensive training which simu.lates invading southern Lebanon and Gaza Strip.
The Israeli military sources pointed out the role of the infantry troops during any war against Hezbollah and the Palestinian resistance will be essential in order to deactivate its rocketry power.
In a different context, the Israeli army supports and coordinates with the militant groups on the Golan Heights by bombarding the sites of the Syrian arm, using highly sophisticated missiles.