Syria
Zionist-backed terrorists martyred Syrian Imam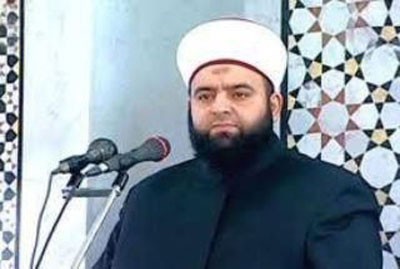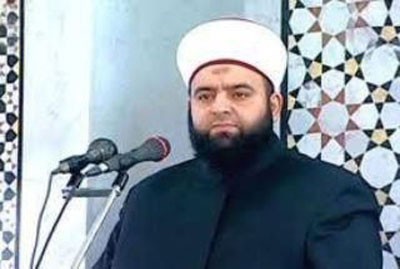 western and zionist-backed terrorists martyred late on Wednesday Imam of Anas bin Malek Mosque in the Syrian capital.
State agency, SANA, reported that Sheikh Mohammad Ahmad Ouf Sadeq was shot dead by an armed terrorist group.
"The terrorists shot sheikh Sadeq in Qadam Assali area while he was in his car on his way back home in al-Bweideh in Damascus Countryside".
For their part, Syria's Muslim scholars condemned the assassination, saying that Syria will remain steadfast in the face of all attempts to undermine.
"In their statement on Thursday, Syria's Muslim scholars denounced the crimes of murdering and mutilating bodies committed by the armed terrorist groups, in addition to sabotaging public properties", SANA added.