Palestine
Bahrain
Middle East
Zionist Bahraini Ambassador Arrives in Occupied Lands
Bahrain-appointed envoy Khaled Al Jalahma will be arriving in Tel Aviv on Tuesday to begin his post as the first Bahraini ambassador to the Zionist entity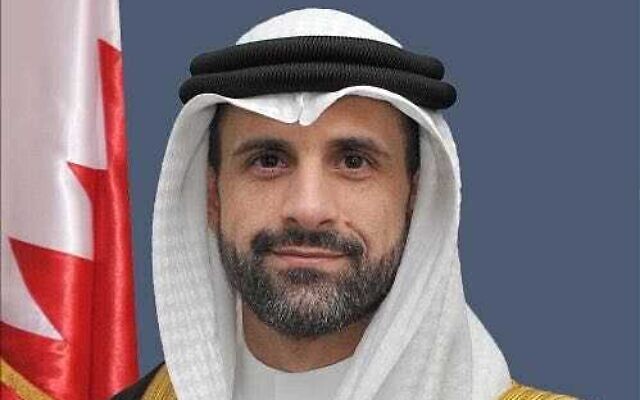 Al Jalahma announced the move in a tweet on a brand new Twitter account called "BahrainAmbIsr" on Tuesday morning in English, Hebrew and Arabic.
The Bahraini diplomat said he was 'honored' to announce that he will arrive on Tesday to begin his new post.
Bahrain and the UAE normalized relations with the Zionist entity in September of 2020 as part of the so-called Abraham Accords, brokered by the administration of former US President Donald Trump.