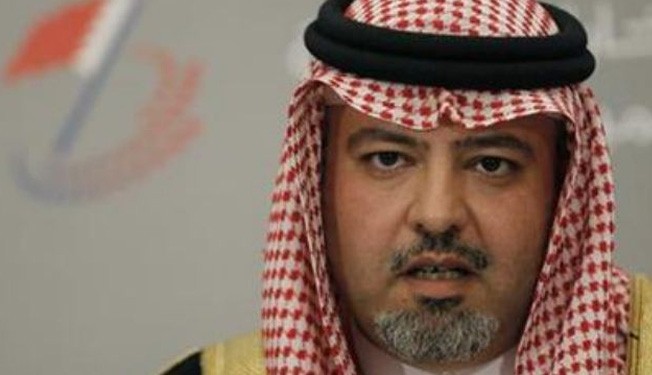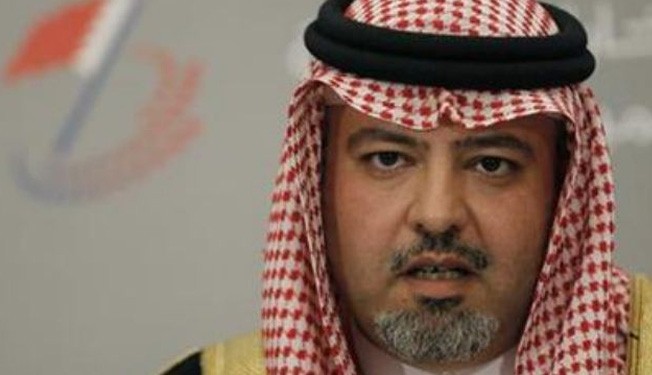 The Bahraini regime has dissolved the Islamic Scholars Council, a Shia body, amid widespread crackdown on the majority Shias.
On Wednesday, Bahrain's Justice and Islamic Affairs Ministry dissolved the Shia body. The move came after Bahrain Justice Minister Sheik Khalid bin Ali Al Khalifa filed a lawsuit against the Shia body, calling for the dissolution of the council and the confiscation of its assets.
It has been claimed in the lawsuit that the Islamic Scholars Council has been engaged in political activities that "threatened the security of the Arab kingdom."
The Bahraini opposition bloc al-Wefaq National Islamic Society said that the lawsuit reflects the extent of the regime's sectarian war against the Shia population in the country.
Al-Wefaq added that destroying mosques and attacking Shia ceremonies, such as Ashura, are other examples of sectarian policies adopted by the Bahraini regime, which were first implemented nearly three years ago.
Since mid-February 2011, thousands of pro-democracy protesters have staged numerous demonstrations in different cities of the country, calling for the Al Khalifa royal family to relinquish power.
On March 14, 2011, troops from Saudi Arabia and the United Arab Emirates invaded the country to assist the Bahraini government in its crackdown on peaceful protesters.