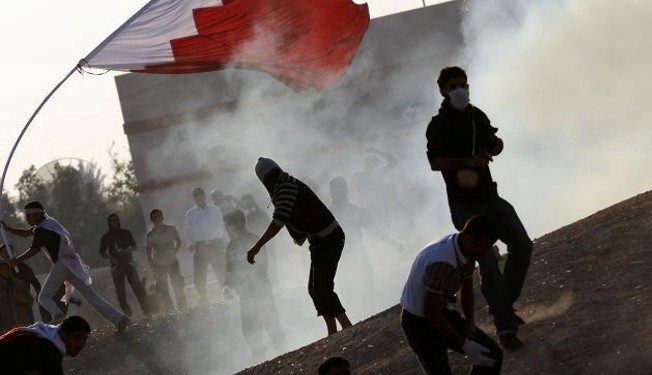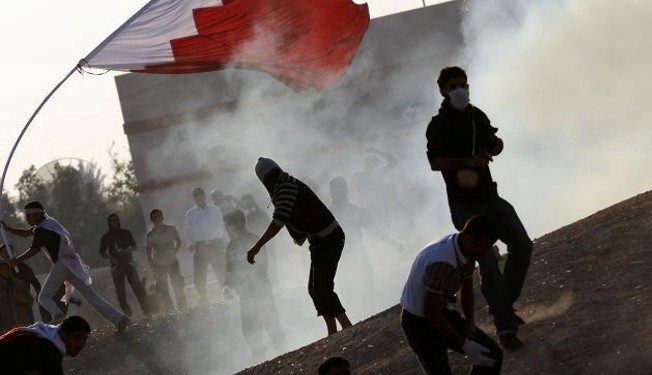 Bahrain's ruling regime has begun to employ Unmanned Aerial Vehicles (UAVs) as part of tightened security measures against peaceful protests in the tiny Persian Gulf country, reports said
According to Al-Manar TV network, the Manama regime has recently brought drones into service to control the anti-regime protests in the volatile areas of the Persian Gulf country.
Demonstrators have also captured images of the pilotless aircraft in Nuwaidrat region, south of capital Manama, saying this is the first time the regime has flown drones since the outbreak of nationwide protests in 2011.
Witnesses say the drones have been flying over al-Akr, Sitrah and Nuwaidrat areas over the past two days.
Bahrain, whose government has close relations with the US and Britain, has been gripped by anti-regime peaceful protests for nearly 4 years.
Since mid-February 2011, thousands of protesters have held numerous demonstrations in the streets of Bahrain, calling on the Al Khalifa royal family to step down from power.
The protesters have also slammed the Manama regime's arrest and torture of the political activists, demanding their release.