Iran
Middle East
Zionist Barking dogs: "We Are Not Declaring War on Iran at This Stage"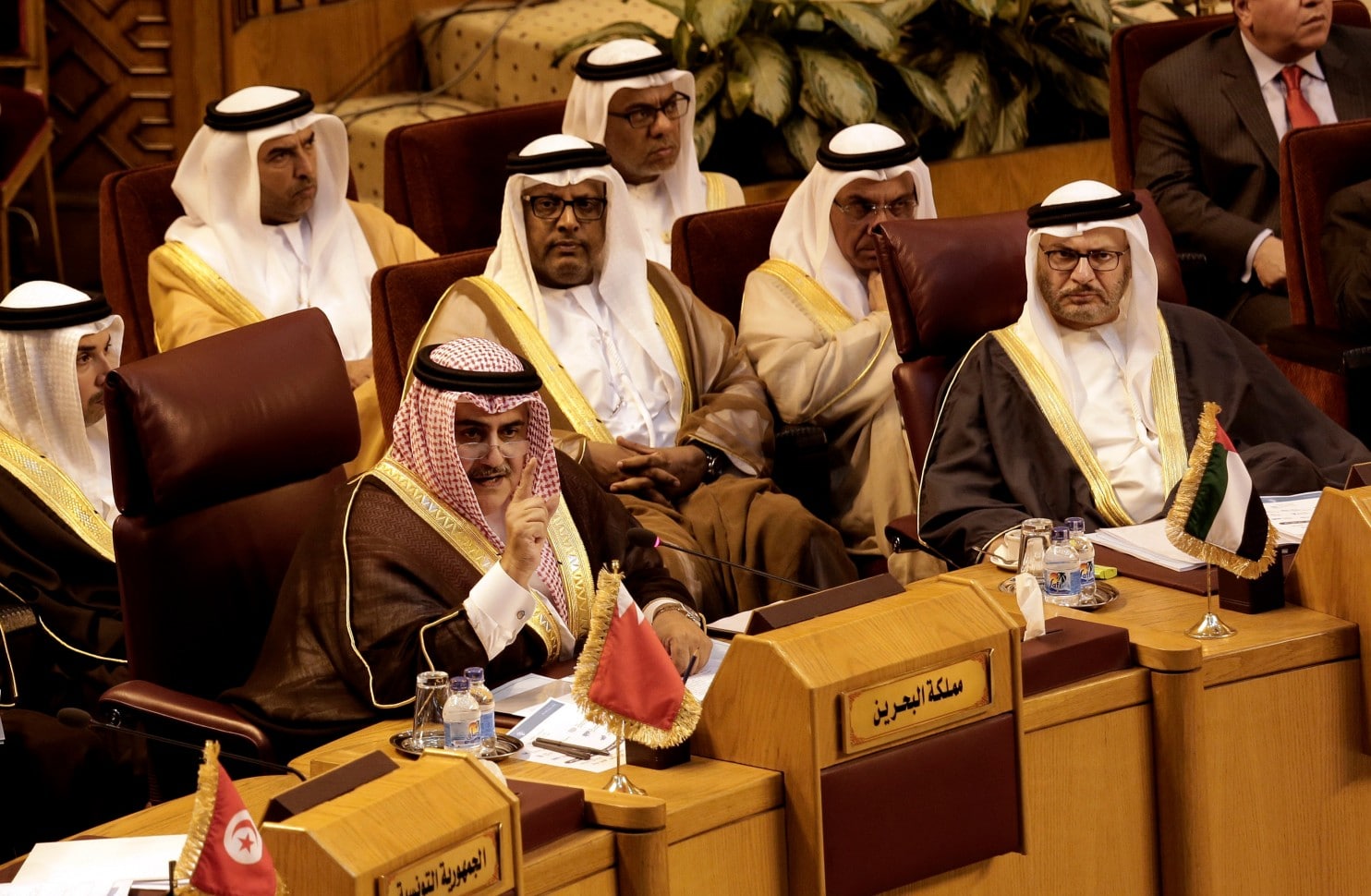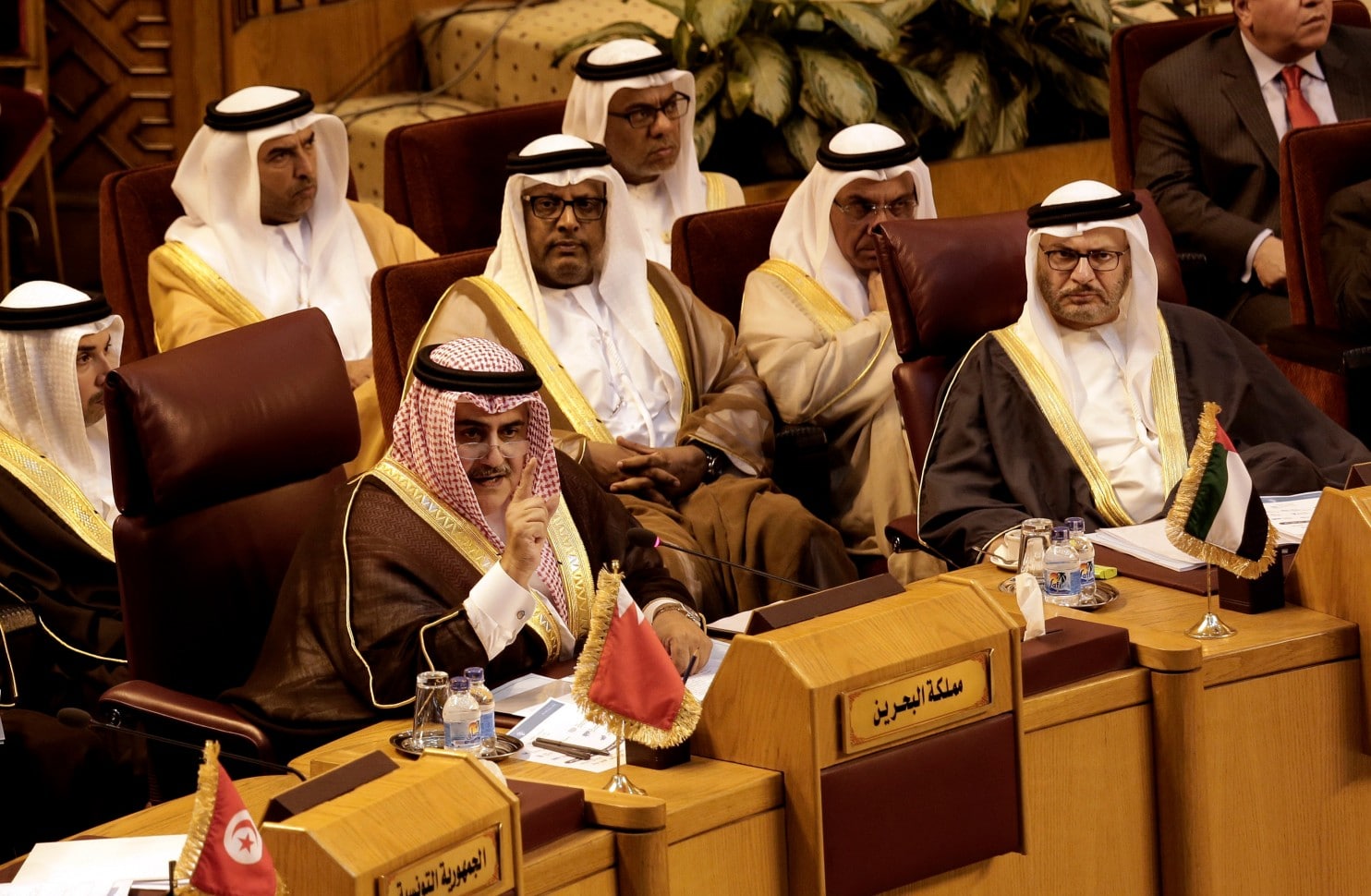 Zionist-puppet Arab League Arab foreign ministers who met in Cairo Sunday delivered a tirade of criticism against Iran and Hezbollah.
The US-servant zionist FMs condemned the Lebanese resistance movement as "terrorist", as they accused Iran of "destabilizing" the region.
However, they said they "are not declaring war on Iran at this stage."
"We are not declaring war on Iran at this stage," Arab League chief Ahmed Aboul-Gheit said. "We have not taken a decision to ask the Security Council to meet, but we are just briefing the council and maybe the next stage would be for us to meet and call for a Security Council meeting and submit a draft Arab resolution (against Iran)."
Lebanon's foreign minister, Gebran Bassil, did not attend, and the Lebanese representative at the meeting expressed reservations over the final communique.
Iraqi Foreign Minister Ibrahim Al-Jaafari also did not attend the meeting.